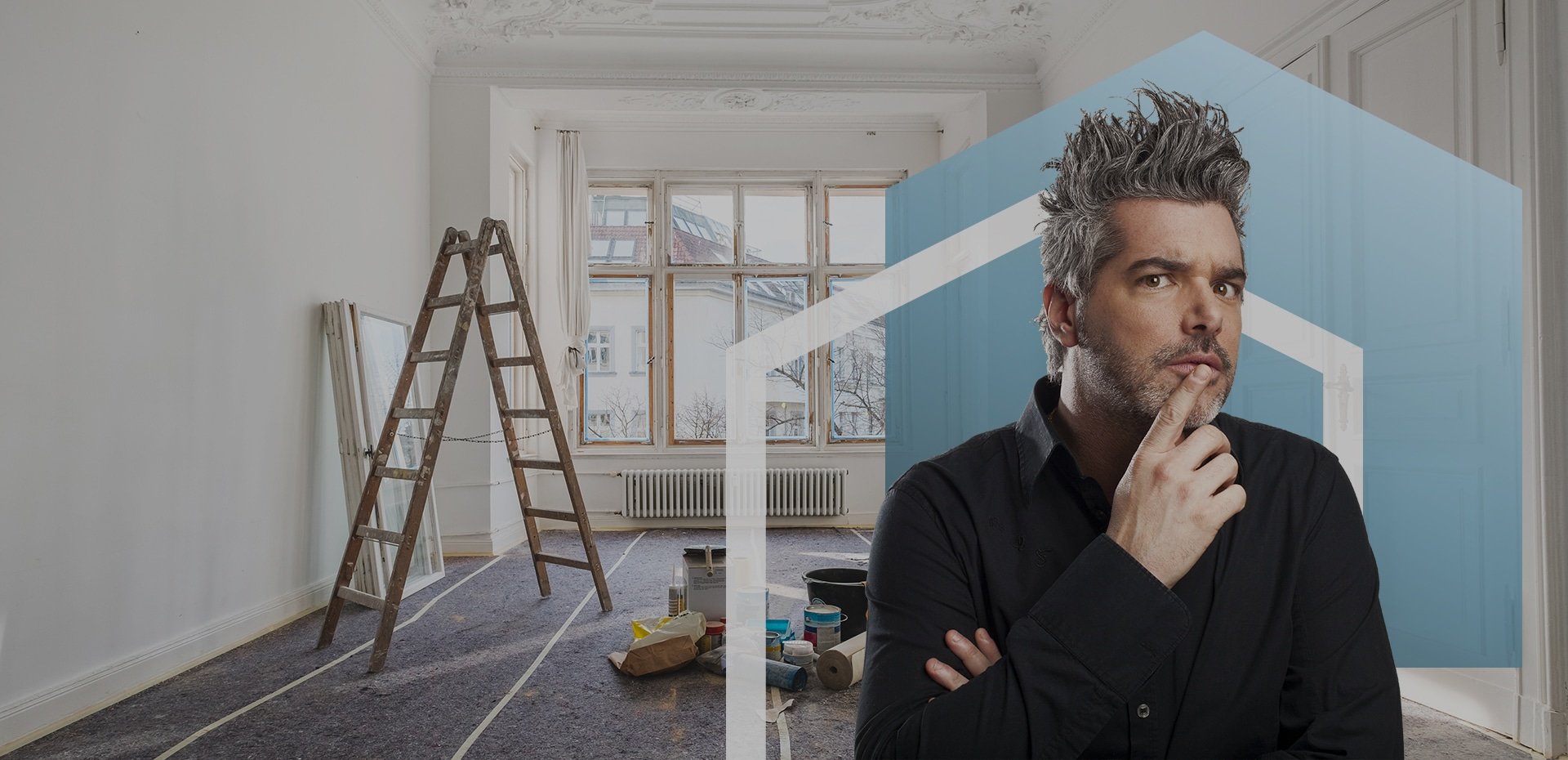 DISTRICT HABITAT
A NEW 100% VIRTUAL HOME SHOW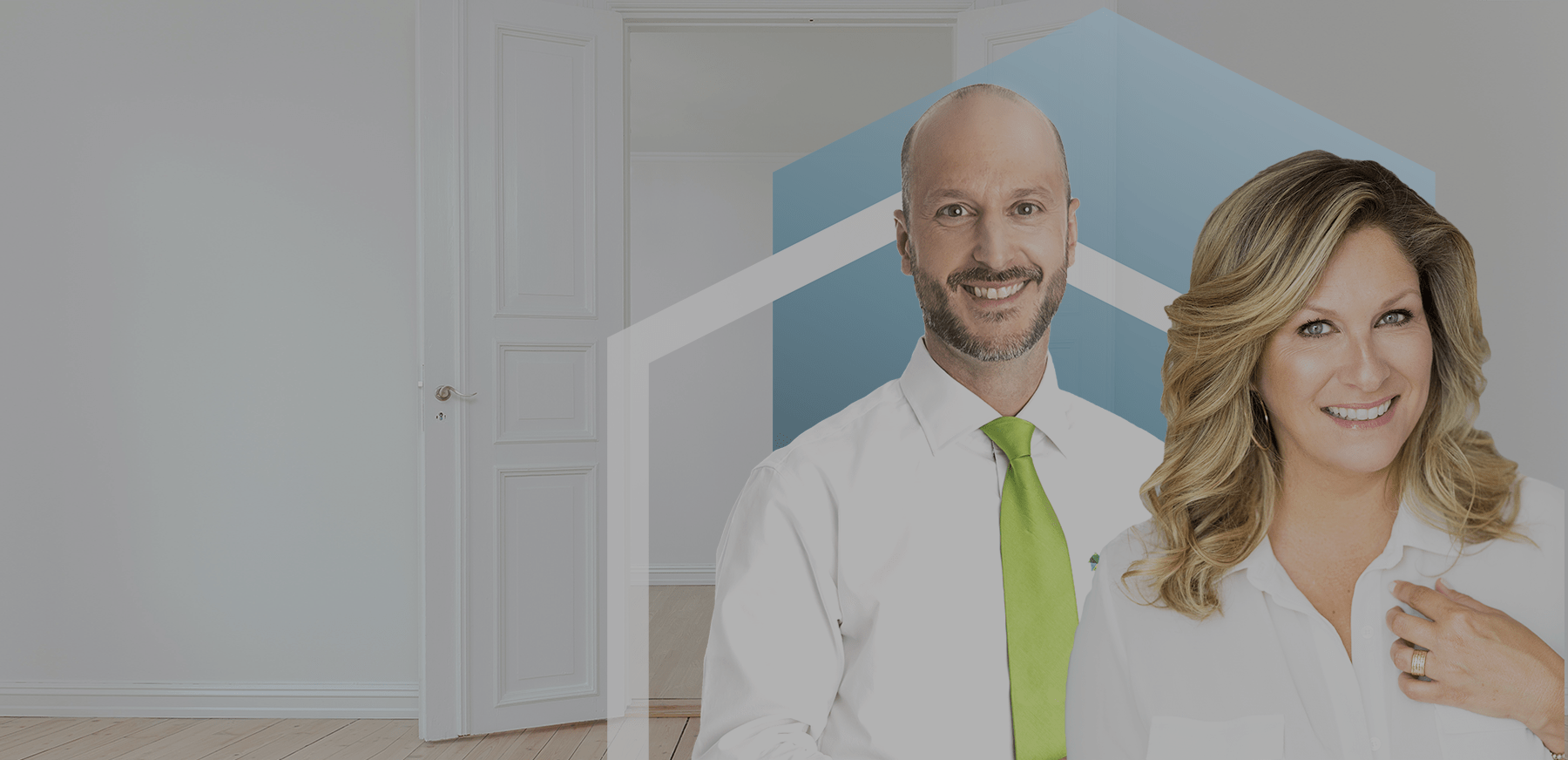 L'AUTOMNE
DISTRICTEMENT HABITAT
An unmissable event to feel good at home!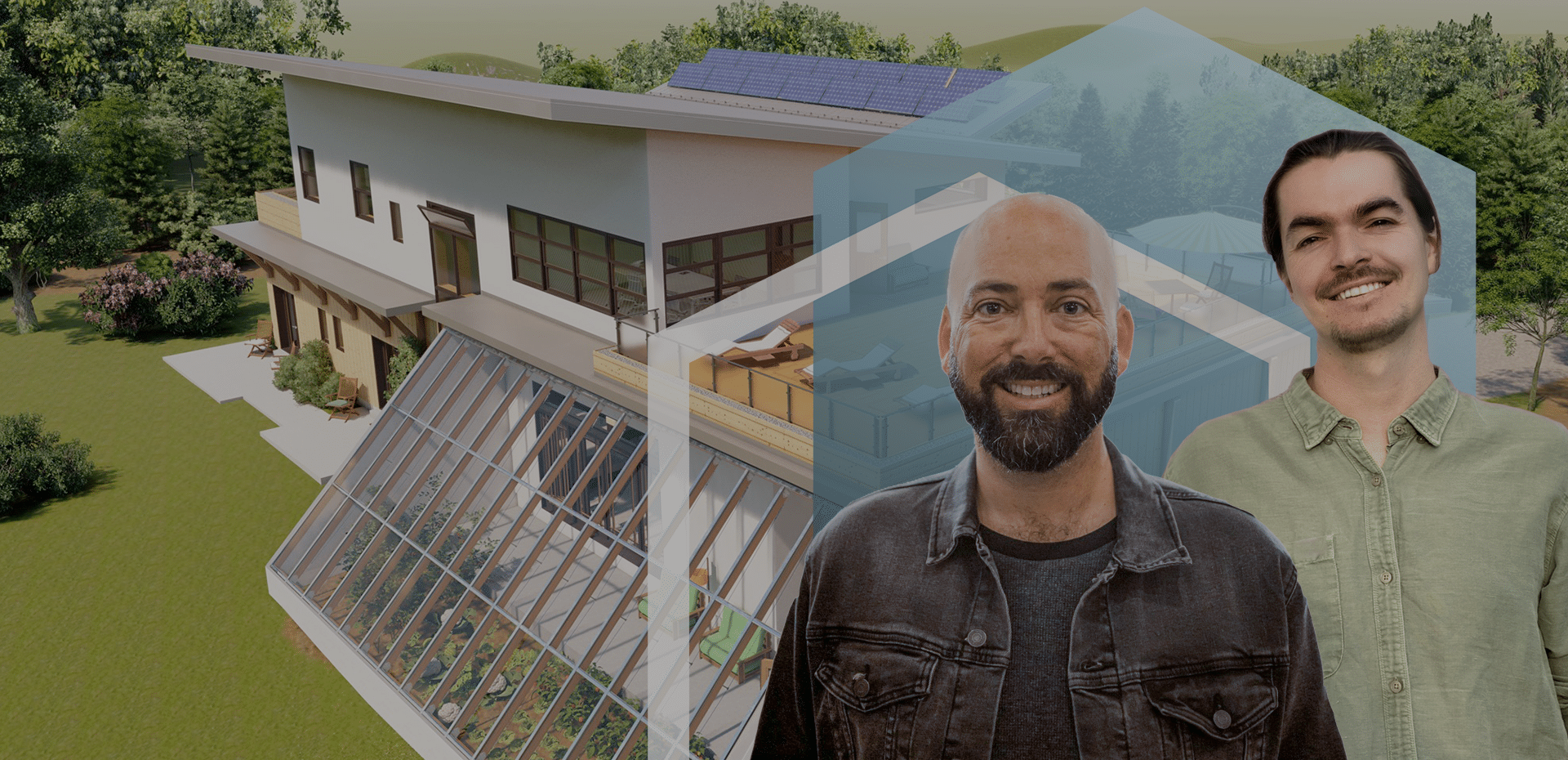 L'AUTOMNE
DISTRICTEMENT HABITAT
100% Virtual!
October 5 to 30, 2020
Virtual Event
From September 30 to October 3, 2021
Bell Sports Complex Brossard
District Habitat is proud to present you the first 100% virtual home event to be held from October 5 to 30. 
This home event is an educational, professional, unifying, accessible, specialized and completely innovative with a rich program of content. Webinars, conferences, interviews, contests and more are planned to allow meetings between exhibitors and consumers and thus stimulate the economic activities of local businesses, not only during a pandemic period, but also few weeks before our future home shows.
Follows us on Facebook!

Week 1 :
Sustainable
development
and green housing

Week 2 :
Professionals,
promoters
and real estate

Week 3 :
Construction
and renovation

Week 4 :
Design
and layout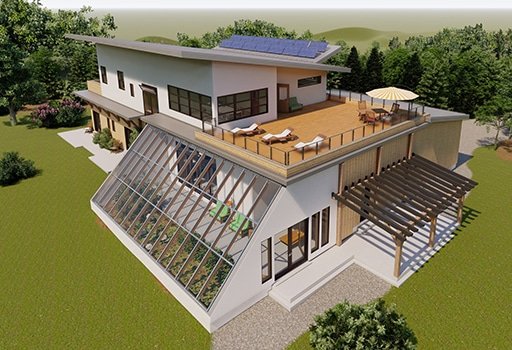 05/10/2020 - 12h
WEEK 1
Perhaps you've already fantasized about your own autonomous and sustainable home? … or your own "temple" of wellness - a…
Read more
Interior Design
October 26 to 30
We meet you every day at noon, on our Facebook page to follow our shows.
Do you have a problem? Do you want to see them again? Nothing could be simpler … connect to our Youtube channel!
Discover the week 4 program.
WITHOUT THEM, THE SHOW WOULDN'T HAVE SEEN THE LIGHT OF DAY!