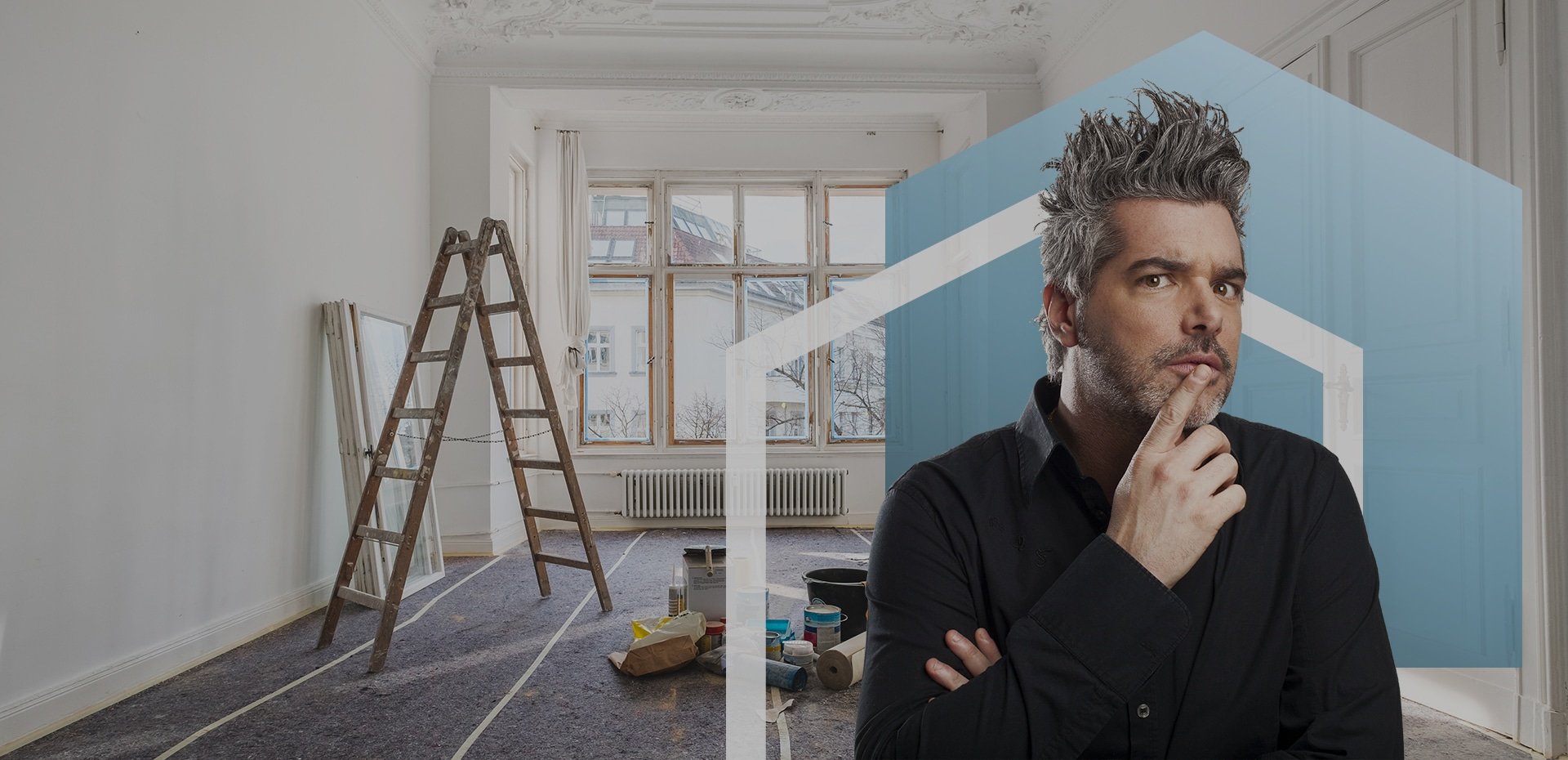 DISTRICT HABITAT
100% HOME
For you, near you
Come and live the District Habitat experience!
Brossard, at Complexe Bell, Septembre 29 – October 2, 2022
Terrebonne, at Centre Expo, March 23- 26, 2023
Meetings, discoveries and expert advice await you!
See, review and share the content rich in advice, tips and tricks, the latest trends through TV programs on our Facebook page, our Youtube channel or on the Program page of the website.
Discover our 10 districts
District Habitat makes your visit as pleasant as possible. 10 districts have been set up to bring together companies from the same sector of activity within a common space. This maximizes your visiting time and ensures that you do not neglect any company that could help you complete your construction, renovation or interior and exterior design project. It is easier for you to compare, shop and discuss with our experts, to come out 100% satisfied with your visit to the District Habitat Show.
WITHOUT THEM, THE SHOW WOULDN'T HAVE SEEN THE LIGHT OF DAY!