The APCHQ, producer of the District Habitat shows, is committed to the success of its members as well as the success of its future exhibitors. Our primary mission is to promote your professionalism and support you throughout your sales process, whether before, during or after your participation in the show.
We understand that it can sometimes be difficult to make choices about marketing strategies, that there are many offers, but budgets and time are more limited. Which is why we offer you the chance to carry out one of the most cost-effective promotional campaigns. Not for lack of quality, on the contrary – quality is the key to success and longevity – but due to an understanding of the market and the reality of business. Moreover, you will benefit from the tremendous advantage of being located in the suburbs, close to your potential customers whom you will be able to serve geographically. Easily accessible locations, close to major highways, with free parking, far from traffic and orange cones!
Did you know that despite the growing popularity of online commerce, 77% of people say they prefer to talk face-to-face with an expert about the information they are looking for when it comes to construction and renovation work?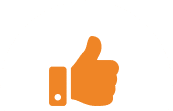 67% of companies say that participating in a home show improves the company's brand image and visibility and 63% of companies say that shows help them increase or maintain market share.
————
When it comes to finding information related to construction and renovation work, 77% of people say they prefer to talk face-to-face with an expert.
Why participate in our virtual event?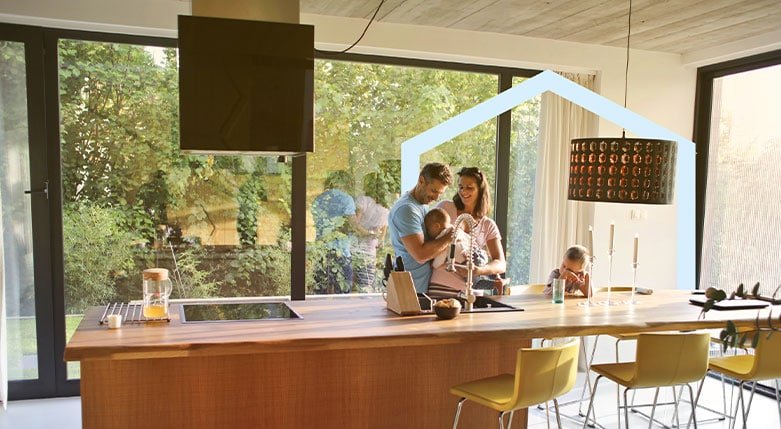 To benefit from visibility through a unique new virtual event in the home.
To present new products and services to consumers, increase awareness and generate new sales.
To build business relationships and discuss with companies in the same business sector on the challenges and solutions of tomorrow.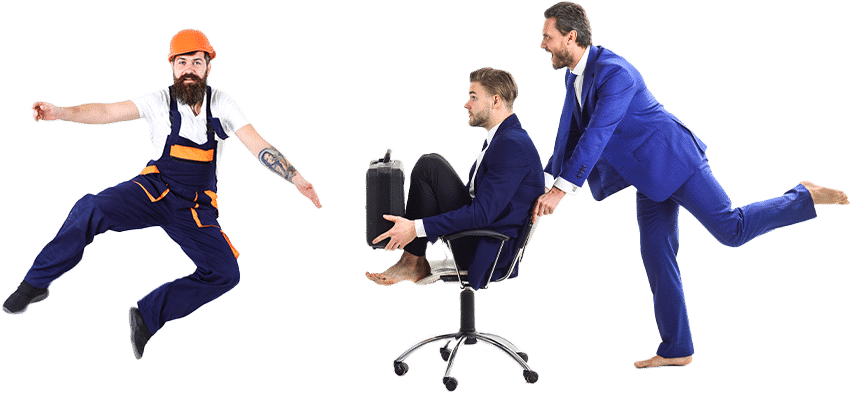 Unrivalled and long-lasting visibility
By participating in one or the other of our shows scheduled for 2021, you will benefit from the fallout from a major multi-channel promotional campaign. You will also benefit from the media appeal of a first large 100% virtual housing gathering and extended visibility thanks to your presence on the Web.
By reserving your space at one of our District Habitat show, you will enjoy our virtual event for free!
EXHIBITION SPACE PRICES


Taxes en sus

 
Non-member


of APCHQ

APCHQ


member

Category
Standard rate
Special rate
Rate per show
$20 /p.c.
$18 /p.c.
COMBO rate (2 shows) and renewal
$19 /p.c.
$17 /p.c.
Registration in the exhibitor directory (web and magazine)
$595
$595
Each basic rental includes:
One space of 10′ X 10′ (or 100 sq. ft.)
The name of your company in the visitor's guide
An advertisement on the website and mobile application (if applicable)
Free parking with shuttle service
3 credentials for your staff
To find out about all the advantages of becoming an APCHQ member, visit our website or contact us:
I want to become a partner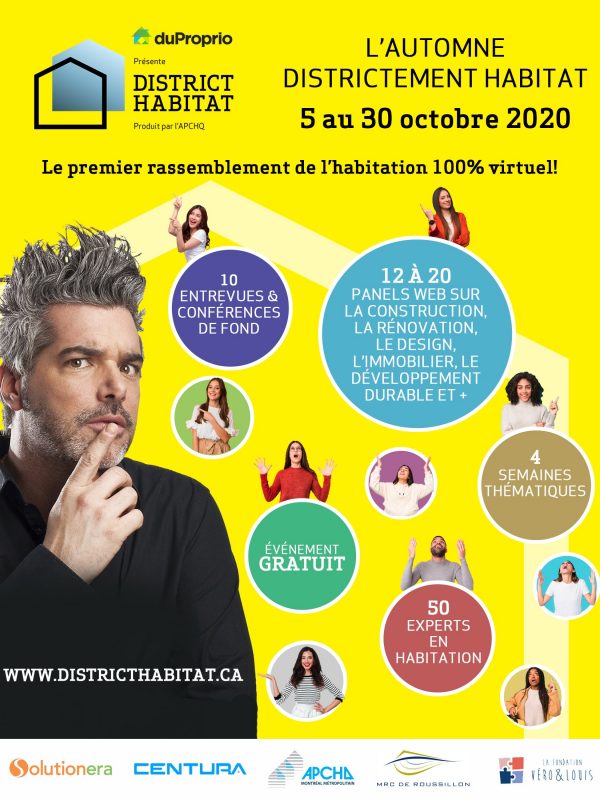 Make the most of your participation with a comprehensive visibility plan tailored to your needs! 
Thanks to a varied sponsorship program adapted to all budgets, you can take advantage of the event to gain notoriety by becoming a partner of one or more of our 4 thematic weeks: (1) Sustainable development / ecological housing; (2) Professionals, developers & real estate; (3) Deco, design & layout; (4) Construction & renovation.
Other questions? Contact us!
All the information you need to know at a glance
Is District Habitat on your website?
Upload our logo and place it on your site. Your customers will be able to click and access the promotions, contests, conferences and attractions offered by the Show.
Save the above logo on your desktop
Then upload it to your website.
Add the hyperlink :https://www.districthabitat.ca/
Add a short text: Come and meet us at the show
Would you like to get more visibility in our promotional campaign by becoming a District Habitat partner?
We have several great opportunities for you. Contact your representative and he will be pleased to advise you and present you with all the options according to your needs.