Upload our hi-rez logo and place it on your site with ease.
Save the above logo on your desktop
Then upload it to your website
Add the hyperlink : https://districthabitat.ca/
4. Add a short text: Come and meet us at the show
You can also follow us on (Logo facebook, Youtube, Instagram) #DistrictHabitat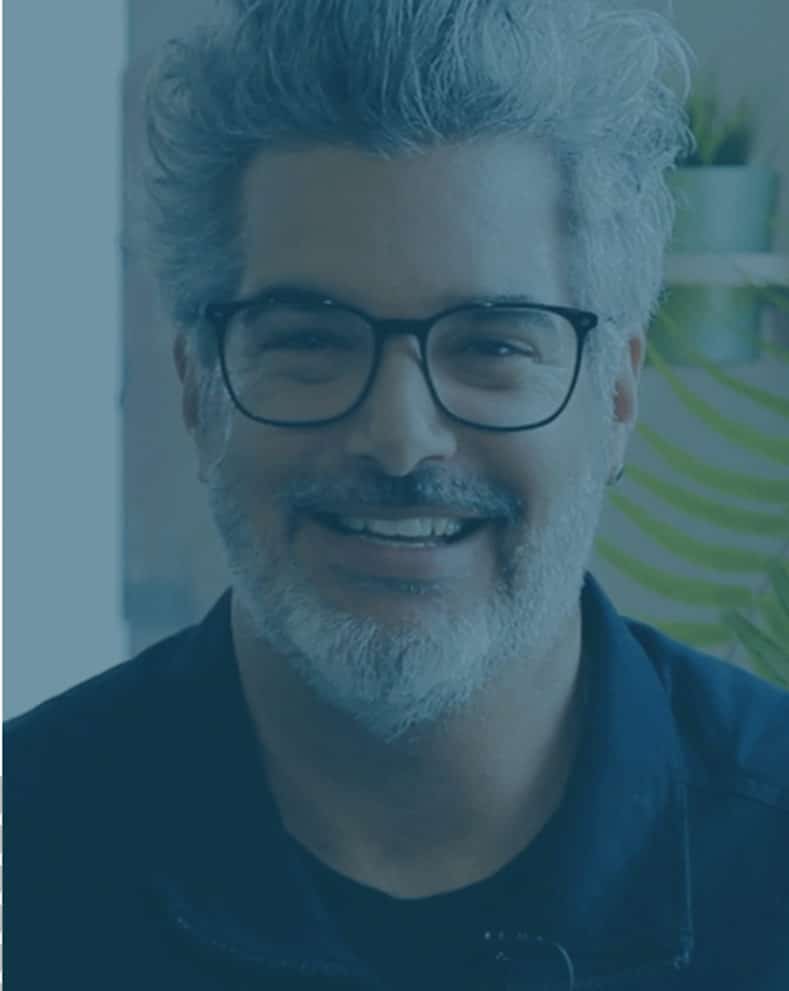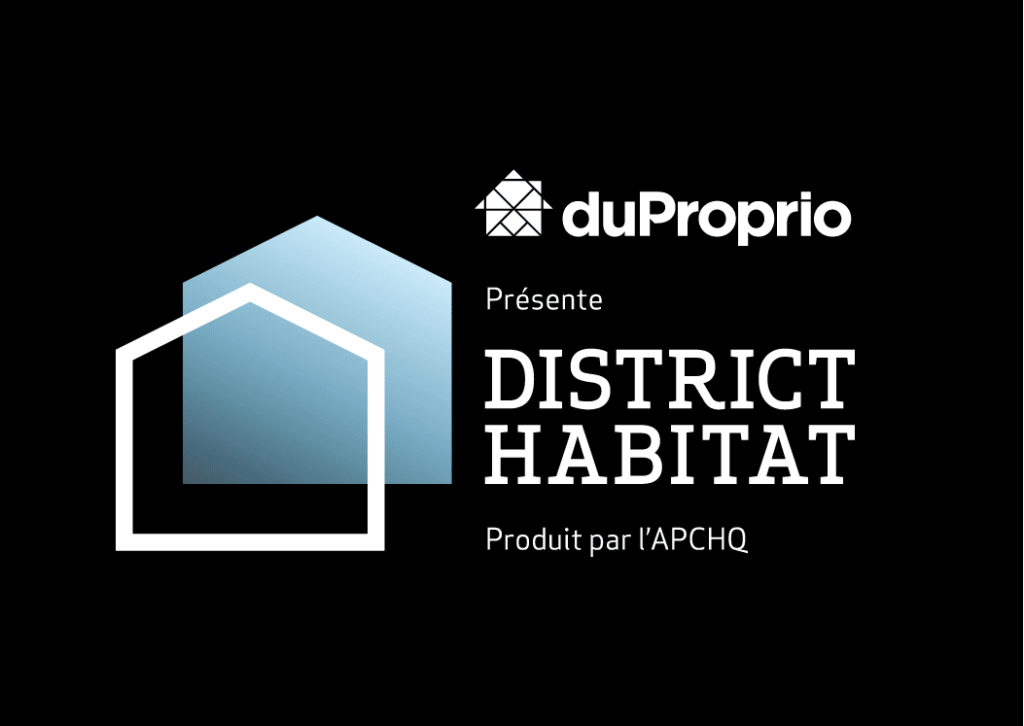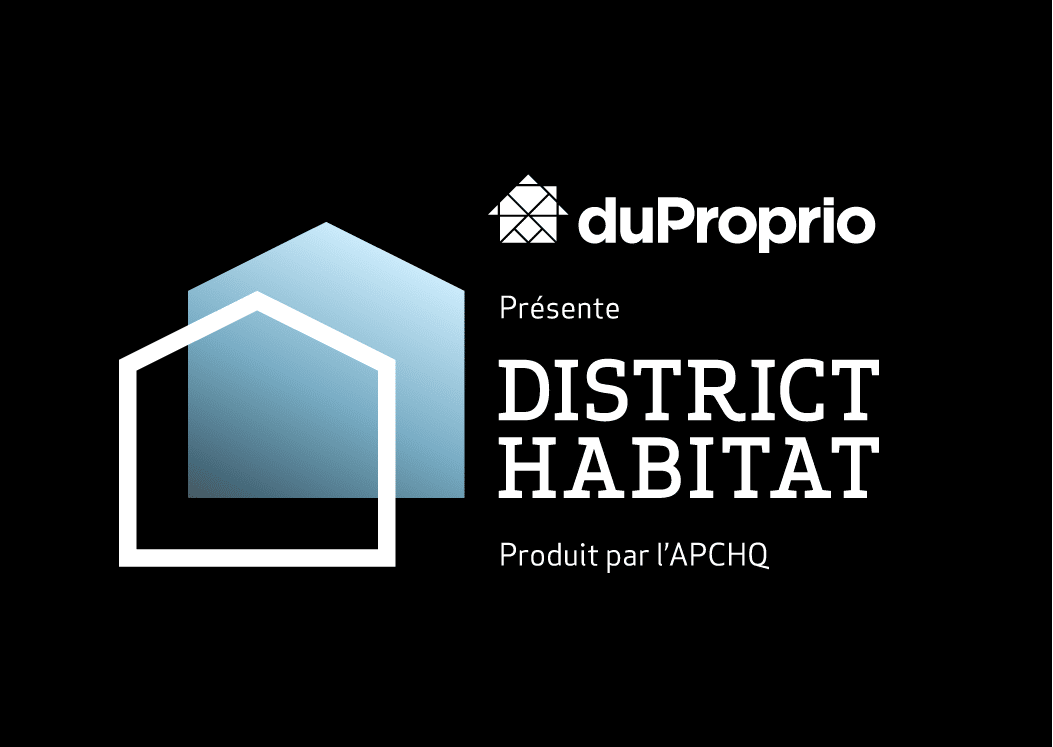 Cover our event!
All media and journalists interested in joining us for our Home Show are invited to write or call us.
For more information:
Phone number: 514 354-8722
Email: [email protected]