Upload our hi-rez logo and place it on your site with ease.
Save the above logo on your desktop
Then upload it to your website
Add the hyperlink : https://www.districthabitat.ca/
4. Add a short text: Come and meet us at the show
You can also follow us on (Logo facebook, Youtube, Instagram) #DistrictHabitat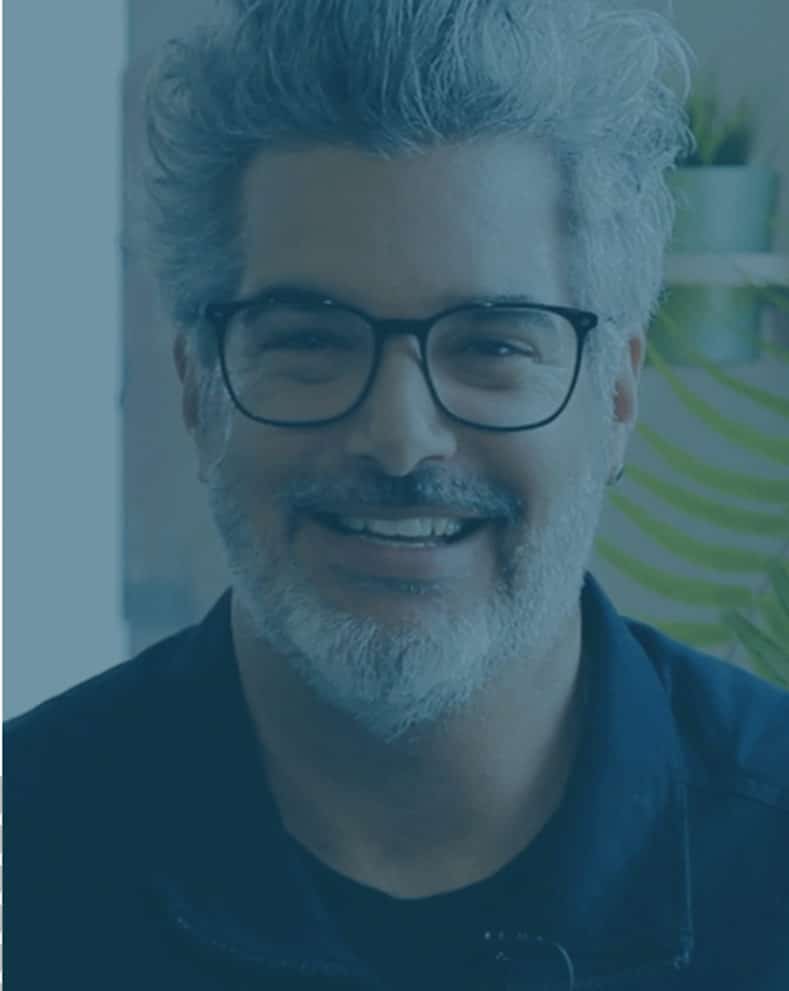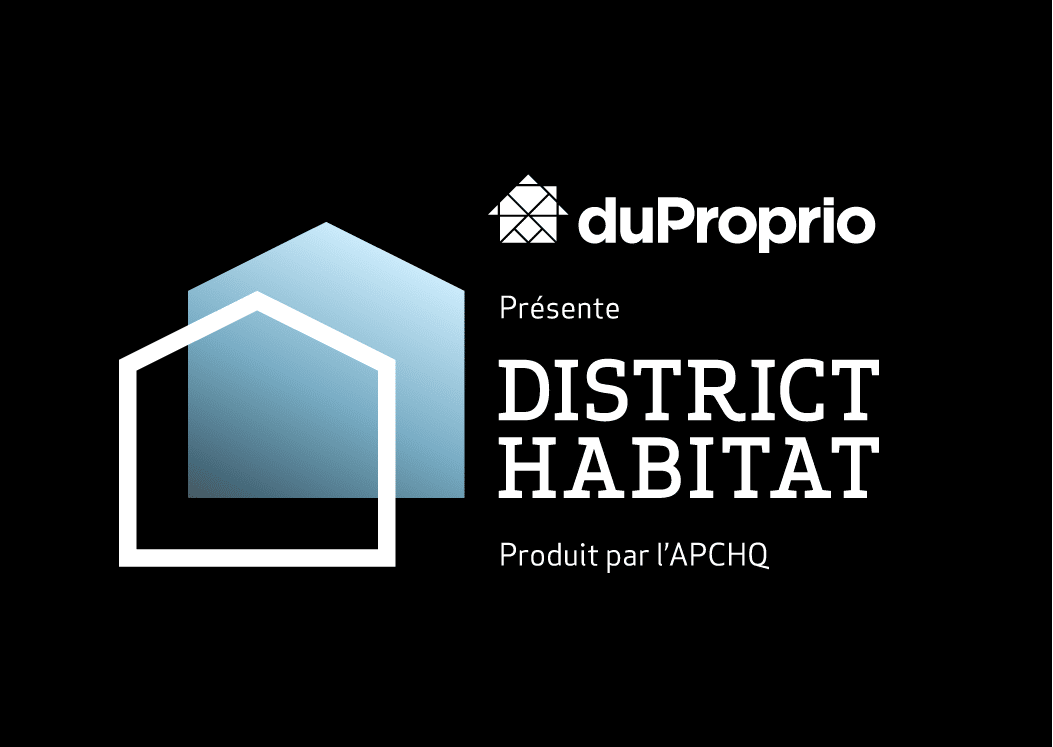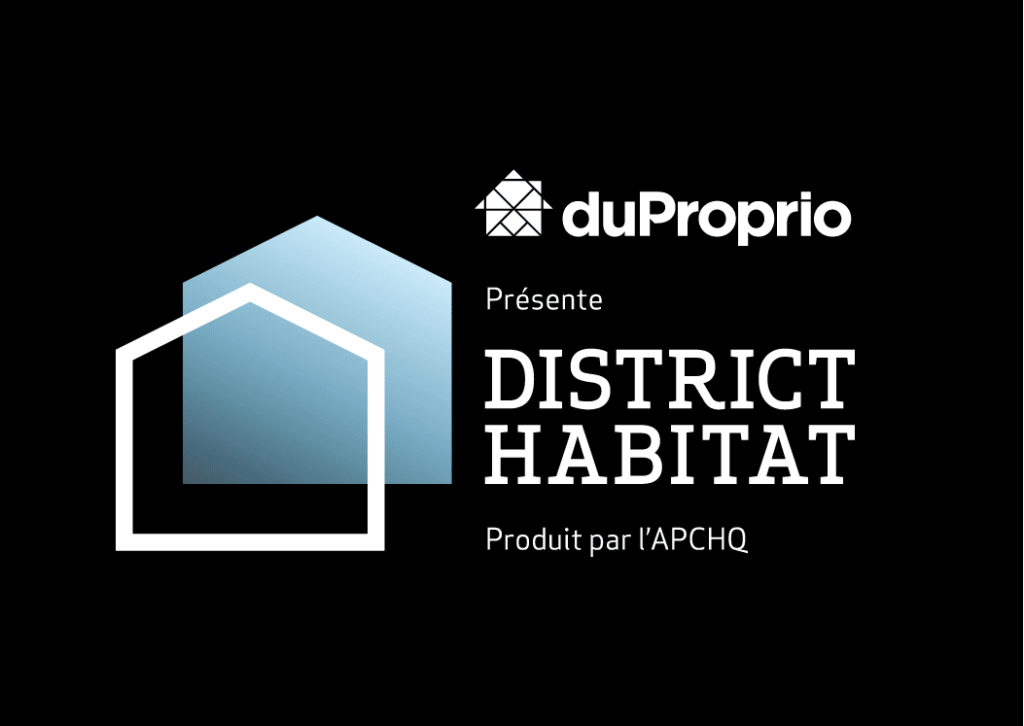 Cover our launch event!
All media and journalists interested in joining us for our official launch scheduled for Wednesday, September 30, 2020 at the Bell Sports Complex in Brossard will be welcome. To participate, simply write or call us to reserve your spot. Since we plan to have food and drink on site, we need to know the exact number of people attending. Therefore, we will not accept anyone on site without a reservation at least 72 hours before the event.
To make a reservation:
Vanessa Bourdeau, relationniste de presse, Les Commères
514 923-2619 | vanessa@commeres.ca
Raphaëlle Southière, marketing coordinator, District Habitat
438 393-9779 | rsouthiere@districthabitat.ca