The Secrets of Eve, Saskia and Manon
Go to the Place des conférences to discover Les Secrets de Eve, Saskia et Manon. 3 great design enthusiasts who will give you ideas for decorating and personalizing you interior.
Meet them, discuss with them and make you living spaces look beautiful!
As Héraclite d'Ephèse said : "Nothing is permanent except change."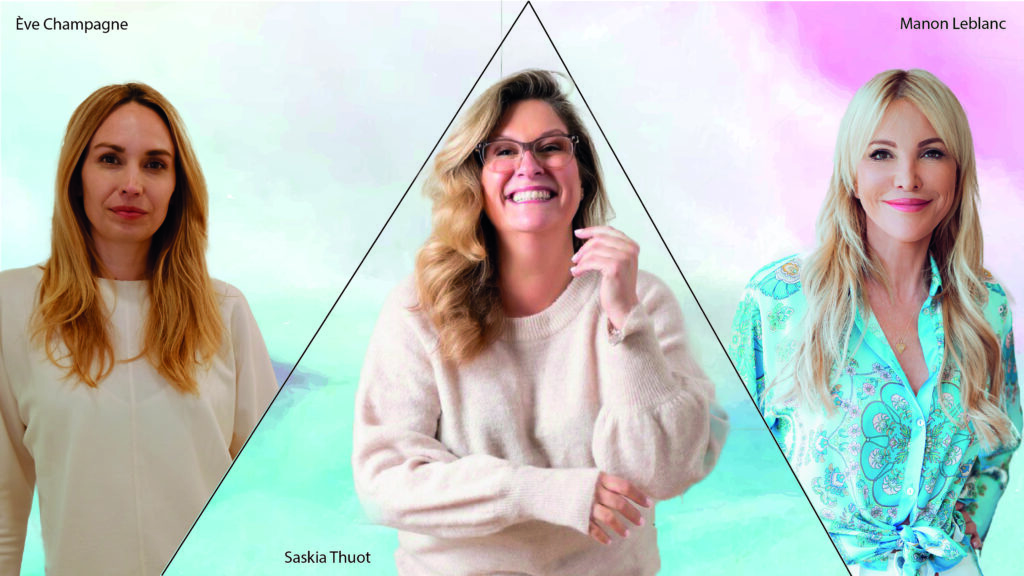 In la Zone La Pièce, you can admire the superb framework built by Plaisirs Charpenteresques. The floor covering is offered by Rinox, the 3D plans are produced by Solutions PLM and the paving stone installation is carried out by Groupe Delsol.
You will even have the chance to participate in the Apex-Fab Mtl contest to win a gift certificate worth $6000 for the realization of a personal project.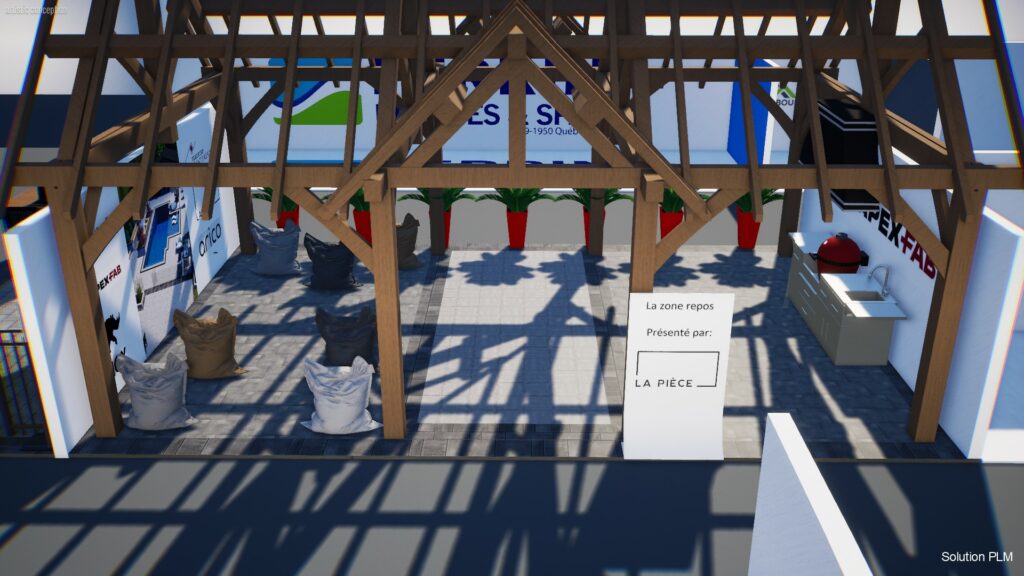 Montreal Canadiens Children's Foundation
Come support the Montreal Canadiens children's Foundation by visiting their booth. You will have the chance to make a donation, if you wish, which will be used to encourage physical activity and the adoption of healthy lifestyles among underprivileged young people aged 4 to 17. Participate in the draw to win a great gift!
Take part in the draws on site and have a chance to win several prizes: a pair of tickets for a game in April, a cooler, an autographed cap, a T-shirt signed by Nick Suzuki or even 50% off a Jukebox designed by Pro Jukebox bearing the image of the Montreal Canadiens Children's Foundation.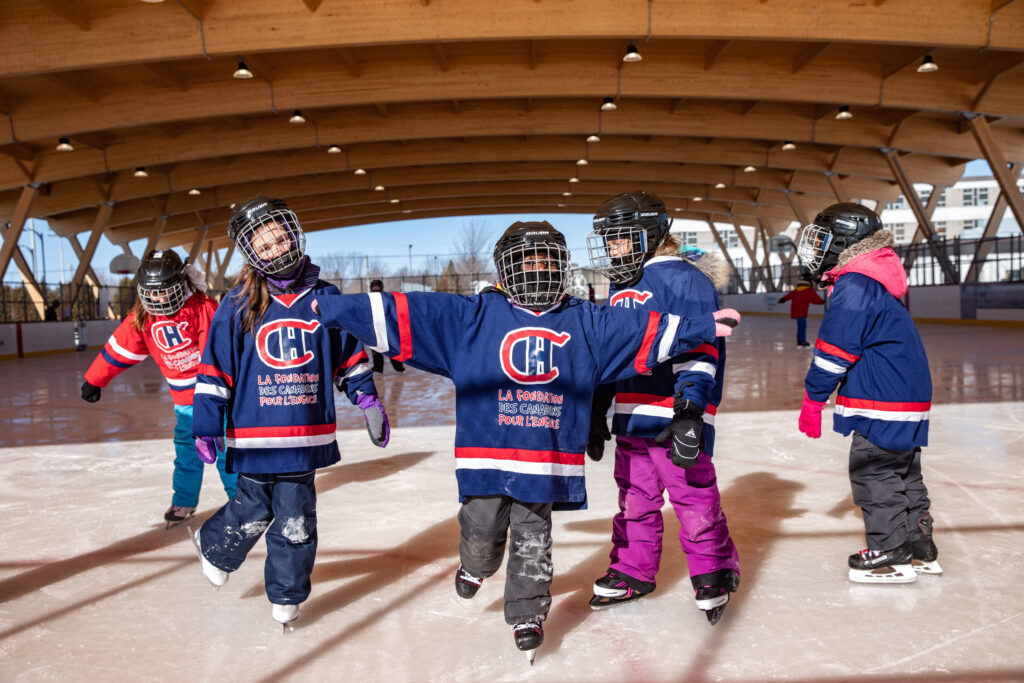 You've been waiting for it, it's back!
There's no chance you'll miss the conference area! Many professionals in design, decoration, furnishing and many other themes will be present to provide their best advice! Who else than Saskia Thuot, Manon Leblanc and Eve Champagne to give you good ideas?
Click here to check the timetables! (French version)
Furnishings courtesy of :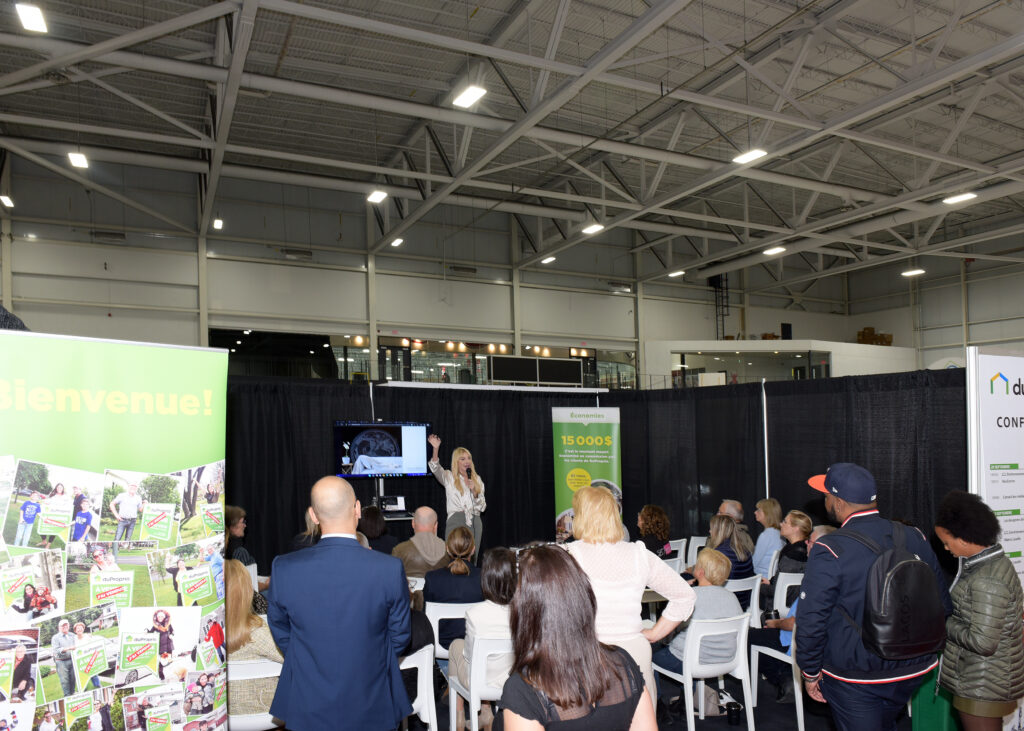 The Nature Creation Rest Zone
In the Nature Creation Rest Zone, you can take a moment to relax and recharge your batteries thanks to the Rhino Charge stations!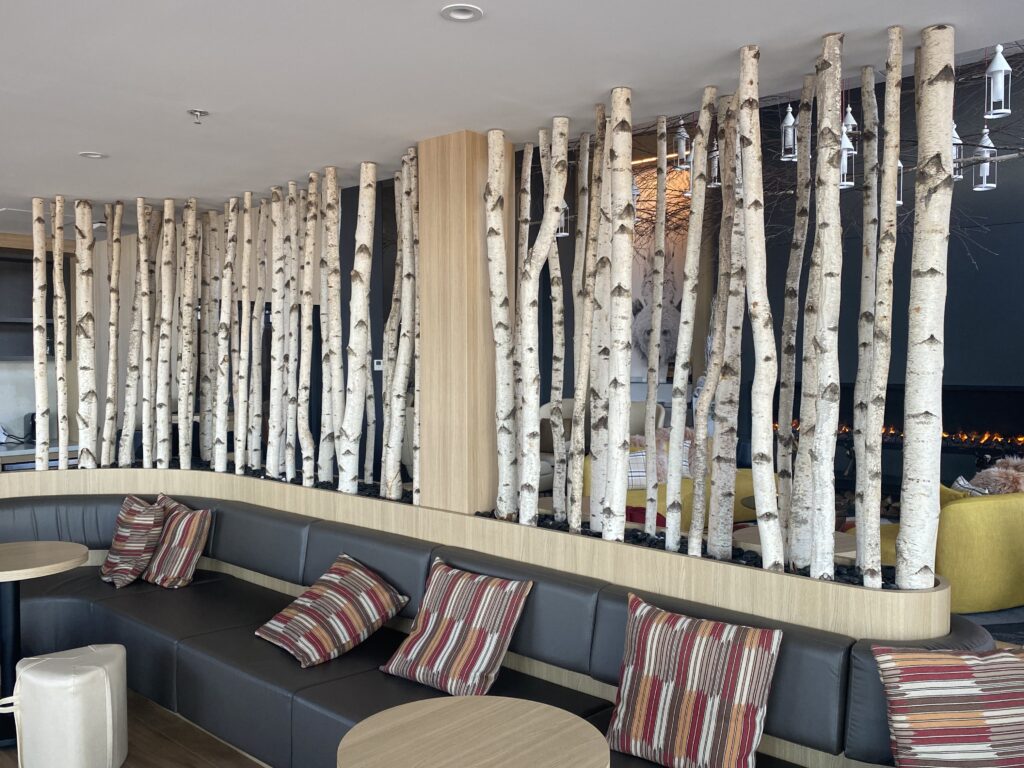 The dream habitat for your chickens!

Poules en ville is the attraction dedicated to our animal friends!

Come and discover a wide variety of perfect shelters for your hens.

And if you don't have any chickens yet, this is an opportunity to take the best advice from the team to support you in your project to develop your future urban chicken coop!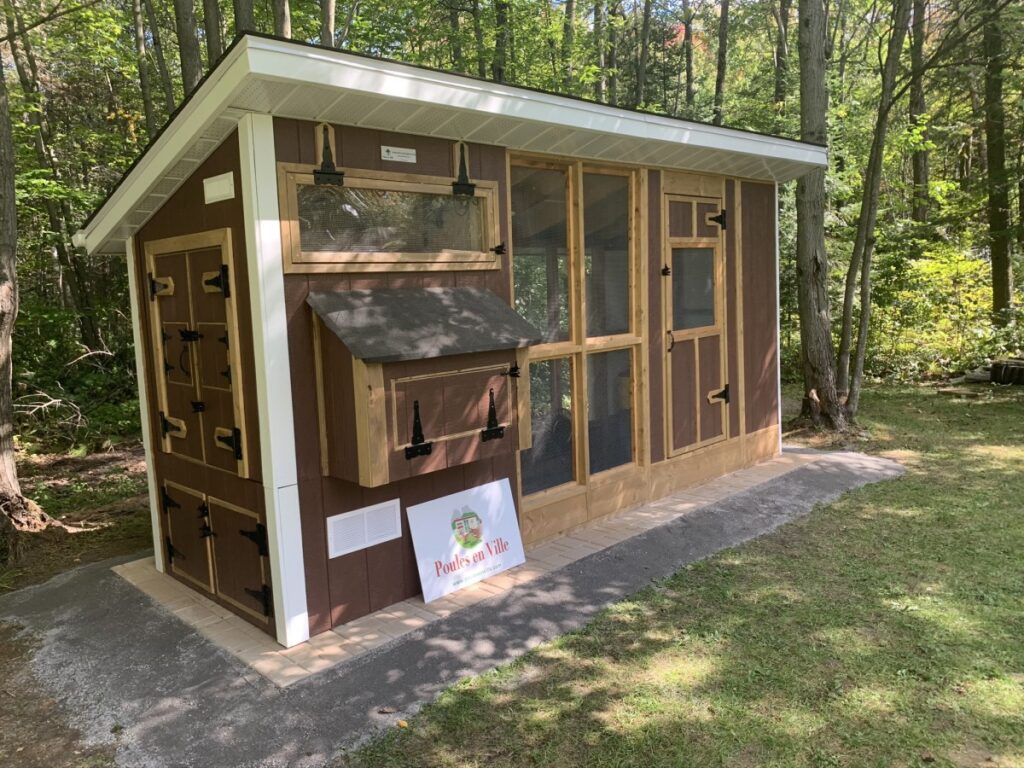 Come and discover 6 revolutionary products created for you by our exhibitors. Visit their booth to find out more!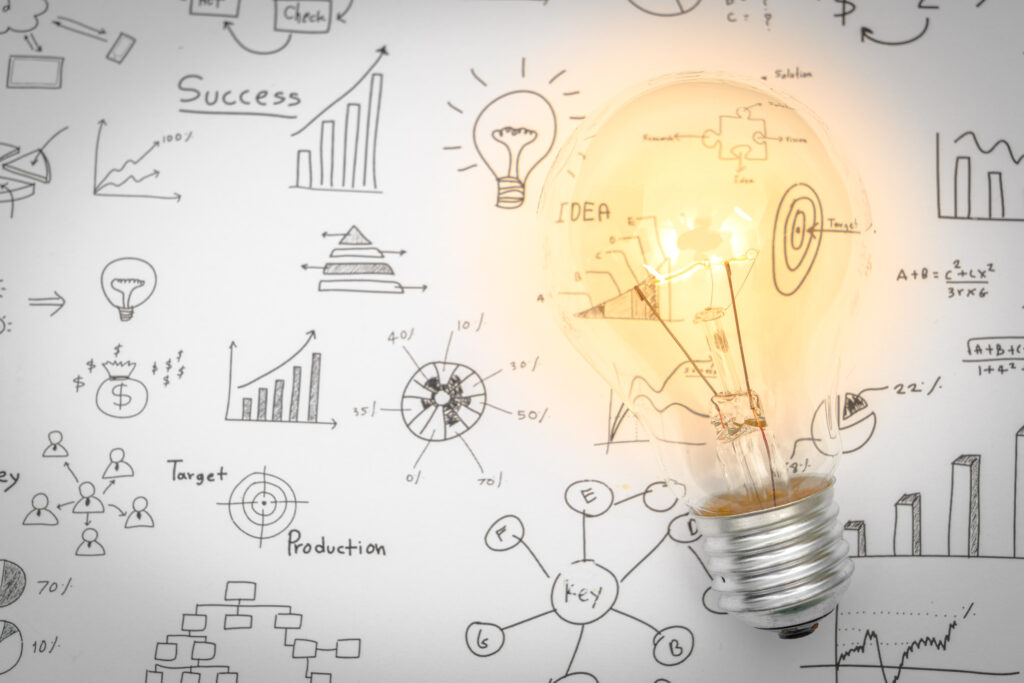 As soon as you enter, you are immersed in the world of housing thanks to an imposing and magnificent wooden structure from Plaisirs Charpenteresques.
Stunning water walls from Aquanov make the home come alive!
Vertika Design sublimates the entrance with its plant walls and BBQ Québec takes care of summer meals with the installation of an outdoor kitchen!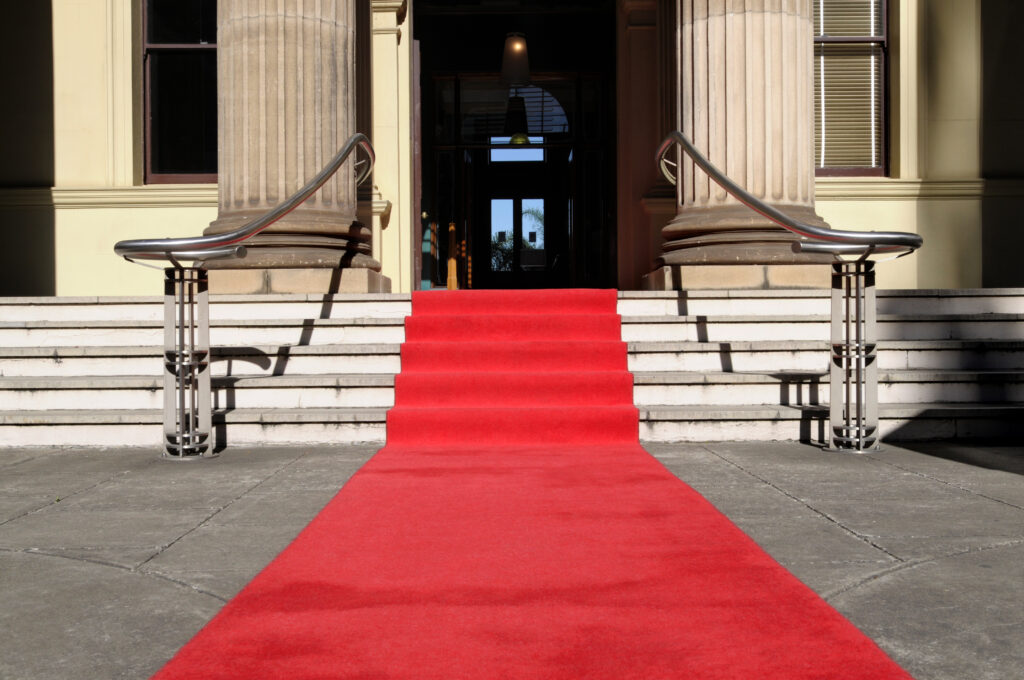 Try your luck, and come and win some wonderful gifts! Visit our contest page and go to our exhibitors' booths to participate!