The APCHQ – metropolitan Montreal region, who's been a 100% QUEBEC association for more than 70 years, is the owner and producer of the District Habitat exbibitions. we care about the succes of our members as well as the succes of our future exhibitors. Being part of the District Habitat exhibitions means being part of the big APCHQ family wich offers you as much visibility as possible through all of its events.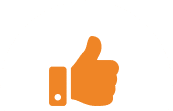 67 % of companies say that attending a home show improves brand image and company visibility and 63% say that those shows help them grow or maintain market share. 
————
When it comes to finding information related to construction and renovation work, 77% of people say they prefer to discuss face-to-face with an expert.
Why exhibit at the Bell Complex in Brossard?
Unexploited territory grouping 16 MRC's
Target population of more than one million inhabitants 
62% of residents of the south shore are quite of very interested in going to an exhibition if it's located near the Dix30
Modern, new site, enjoying a good reputation
intersection of major highways 
Free and accessible parkigng for both visitors and exhibitors 
REM stops nearby
Why exhibit at the Expo Center in Terrebonne?
Region with the greatest economic development in terms of construction in the last 10 years 
Vast territory comprising 3 large, very populous and active administrative regions : Laval, Lanaudière, Laurentides
47% of north shore residents are very or somewhat interested in going to a salon if it is located in Terrebonne
State-of-the-art multifonctional site with the necessary fonctionalities
Intersectionof major highways, near highway 640
Free and accessible parking
Booth space prices


Taxes in addition

 
Non-member


APCHQ

Member


APCHQ

Category
 standard price
privileged price 
Price per exhibit
20$ /p.c.
18$ /p.c.
 COMBO price (2 exhibits)
and renewal
19$ /p.c.
17$ /p.c.
Listing in the exhibitors directory (web and  exhibition guide)
595$
495$
Turnkey package*
5,25$ /p.c.
5.25$ /p.c.
* includes three 8ft high rigid walls, carpet, furniture, trash can, identification, lighting track
Each space location includes: 
An exhibitor sheet in the exhibitor directory on the website 
Your company name in the visitor's guide 
Free parking with shuttle service 
3 accreditations for your staff
District Habitat Brossard
20% on reservation (non-refundable)
40% as of April 15, 2022
40% as of July 15, 2022
District Habitat Terrebonne
20% on reservation (non-refundable)
40% as of July 15, 2022
40% as of february 15, 2022
To acces the exhibitions, the exhibitor must have fully paid the sums due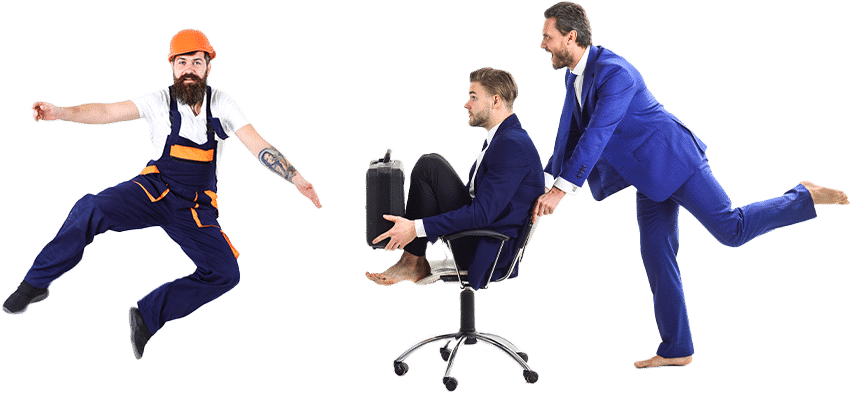 unparalleled and lasting visibility
By participating in one or other of our shows, you will benefit from the spinoffs of a major multi-channel promotional campaign and extended visibility thanks to your presence on the web.
Become a partner and benefit from greater visibility!
WE ARE A PASSIONATE AND DEDICATED TEAM! 
Do you want to become a member of the APCHQ, metropolitan Montreal region?
To learn about all the benefits, visit our website and contact us: