District 1 : Interior Reno-Expert
Plumbing, Electrical accessories
HVAC
Floor covering
Home electronics
Painting
Hearth
Interior stairs, handrail
Home alarm systems
Experts in electricity, foundation repair, basement waterproofing, HVAC, mansonry, plumbing, gutters, siding
General Contractors
Doors & windows
Renovation products and services
Garage organization systems
Baths and bathroom sinks
Cabinetery and countertops
Designers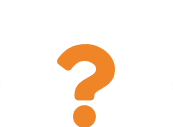 Do you know that?
Painting a home's interior, changing floors, creating more storage space, and updating curtains are some of the improvements that increase a property's value the most.
Several government programs are available to help financially homeowners, including the partial reimbursement of the GST and QST during major renovations. It is usually less expensive to buy a home to renovate than a new home.
Kitchen and bathroom renovations are the most profitable allowing a return of 75 to 100% of the amount invested. In addition, 50% of people who want to renovate their kitchen or bathroom hire a contractor to do the work.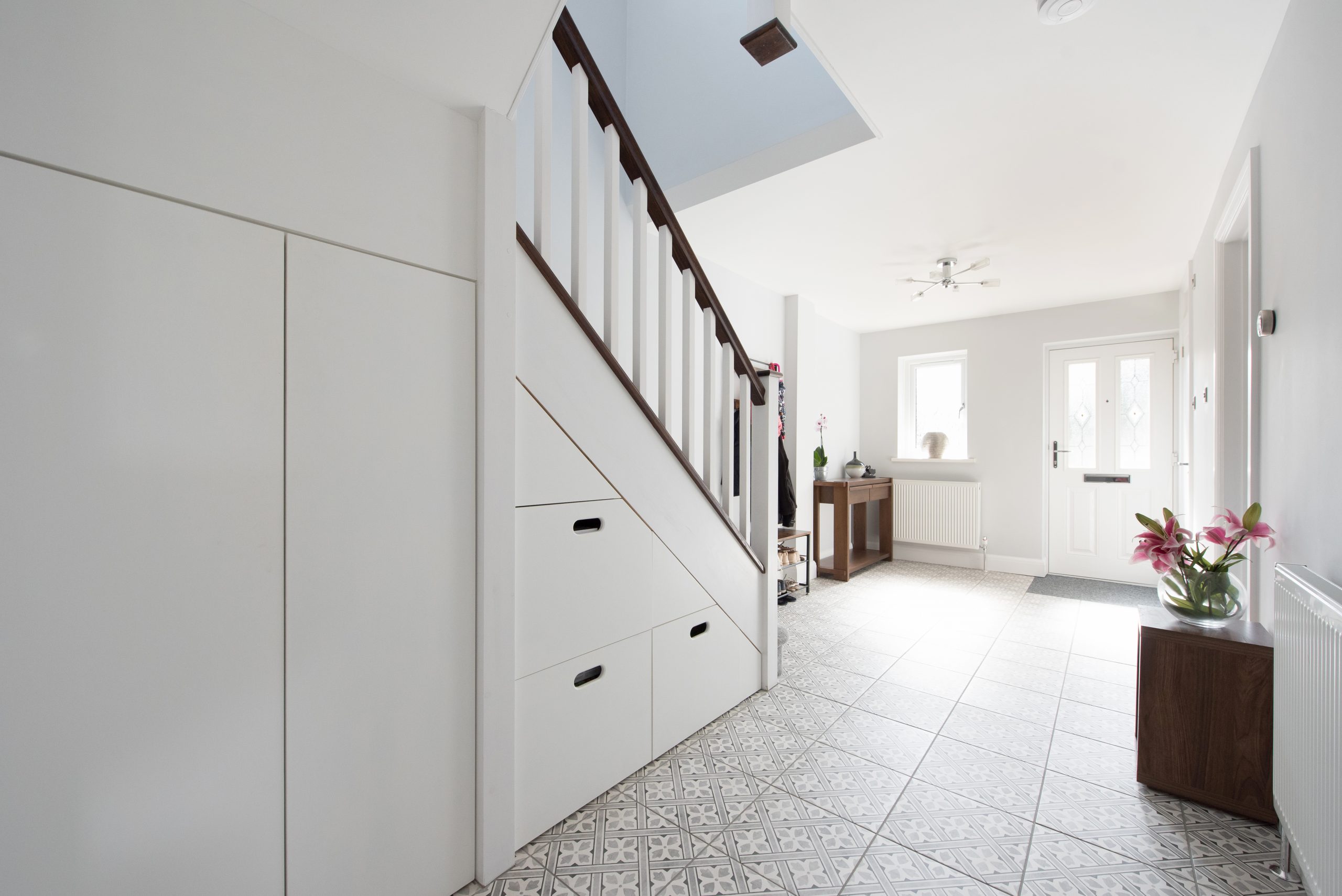 When you live in a small apartment, rooms can quickly become crowded with things. There are several solutions to optimize…