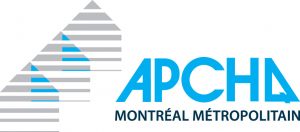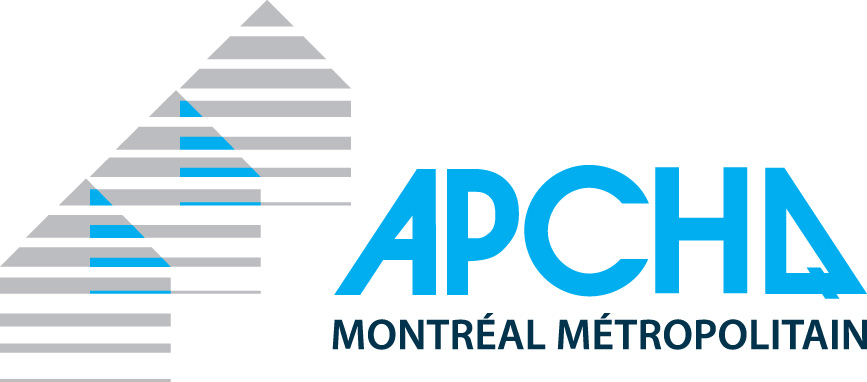 The APCHQ, Metropolitan Montreal owns and produces the District Habitat shows.
Founded in 1950, the APCHQ – Metropolitan Montreal is a private, non-profit organization with voluntary membership that brings together more than 5,000 members working in the residential and commercial sector and who are located in the greater metropolitan area. The regional association is part of the APCHQ, a provincial association founded in 1961 which occupies a preponderant place in the construction and renovation industry.
The Association, which is at the heart of a network of 15 regional associations, has given itself the mandate of promoting the professionalism of entrepreneurs and defending their interests.
Being part of the APCHQ, région du Montréal métropolitain means benefiting from the expertise of an entire network!
6 words that make us stand out
EXPERTS
Two events driven by nearly 70 years of experience of the APCHQ – Metropolitan Montréal region. 
UNIQUE
Concepts with districts that group together companies in the same sector for better planning of your visit and an easier time finding what you are looking for.
EDUCATIONAL
Strategic and educational support through a host of housing tips presented by our exhibitors.
ACCESSIBLE
Strategic locations near major South Shore and North Shore highways with parking available free of charge.
SPECIALIZED
Two 100% home shows showcasing the real pros of construction, renovation and home improvement only.
LOCAL
Two local events, near you, featuring local businesses!