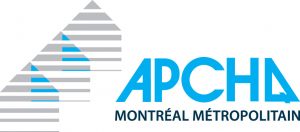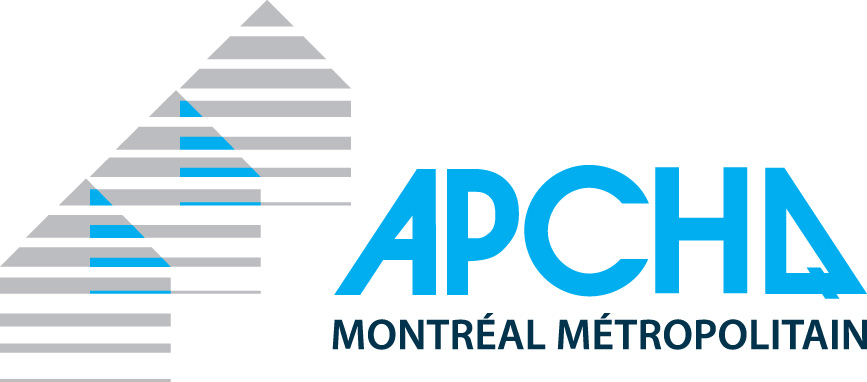 The APCHQ, Metropolitan Montreal owns and produces the District Habitat shows.
Founded in 1950, the APCHQ – Metropolitan Montreal is a private, non-profit organization with voluntary membership that brings together more than 5,000 members working in the residential and commercial sector and who are located in the greater metropolitan area. The regional association is part of the APCHQ, a provincial association founded in 1961 which occupies a preponderant place in the construction and renovation industry.
The Association, which is at the heart of a network of 15 regional associations, has given itself the mandate of promoting the professionalism of entrepreneurs and defending their interests.
Being part of the APCHQ, région du Montréal métropolitain means benefiting from the expertise of an entire network!
6 words that make us stand out
EXPERTS
Two events driven by nearly 70 years of experience of the APCHQ – Metropolitan Montréal region and the support of a major partner in the housing industry: DuProprio.
UNIQUE
Concepts with districts that group together companies in the same sector for better planning of your visit and an easier time finding what you are looking for.
EDUCATIONAL
Strategic and educational support through a host of housing tips presented by our exhibitors.
ACCESSIBLE
Strategic locations near major South Shore and North Shore highways with parking available free of charge.
SPECIALIZED
Two 100% home shows showcasing the real pros of construction, renovation and home improvement only.
LOCAL
Two local events, near you, featuring local businesses!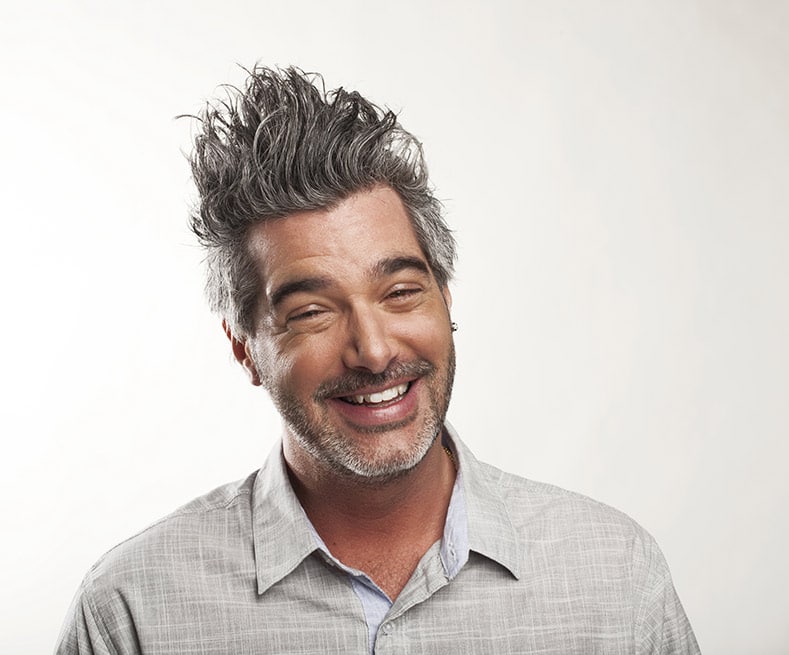 Widely known as a comedian for more than 30 years and for playing the Mr. Latreille character, Réal Béland is also a construction and renovation lover. Réal has also made a name for himself as host of the TV show Réal dans mes rénos, spokesperson for the Centre de rénovation Patrick Morin and the Fiers et compétents organization. Réal was raised around construction and his first summer jobs were as a wool installer and roofer.
He knows and loves the industry, he is close to his audience and loves them, he is authentic and brings a tone and image unlike anything seen in any other home show. Les Salons District Habitat are proud to count on the collaboration of Réal Béland as the new spokesperson for future events.

Virginie Côté, Maisons usinées Côté
Maisons usinées côté is proud to participate in the District Habitat trade shows. It's an ideal experience for visitors to find the inspiration they need to create an environment that suits their personality and for our team to share our passion.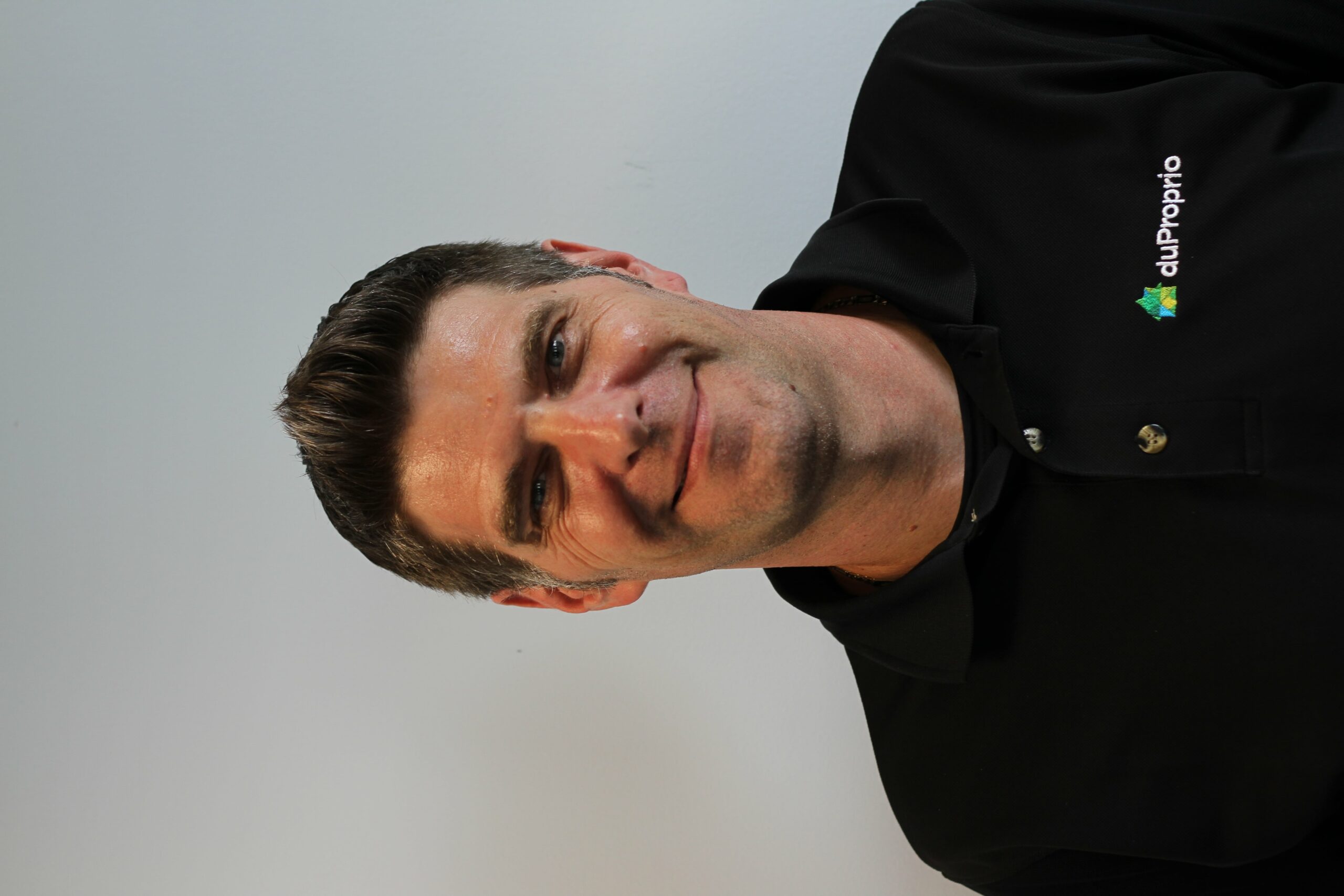 Yan Perron, Duproprio
It is with great pride that DuProprio has become the official presenter of District Habitat Shows. As partners of the APCHQ - Metropolitan Montreal region on various events for more than 10 years, we have developed a chemistry and our teams already work very well together. We are truly pleased that we can put our expertise and experience to work for the success of the APCHQ and its shows.

Jean-François Voyer, Construction Voyer
Finally! An event truly focused on real estate projects and residential construction. Construction Voyer won't miss this opportunity to present its projects to the general public.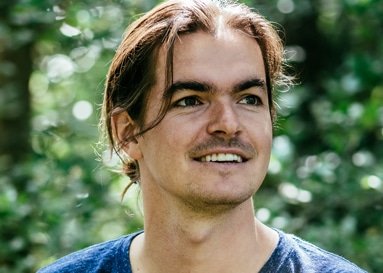 Francis Gendron, Solution Era
We are thrilled to partner with District Habitat Shows to bring you a myriad of inspiring and tangible green building solutions. This is going to be a completely unprecedented experience: come and discover autonomous, healthy and regenerative homes.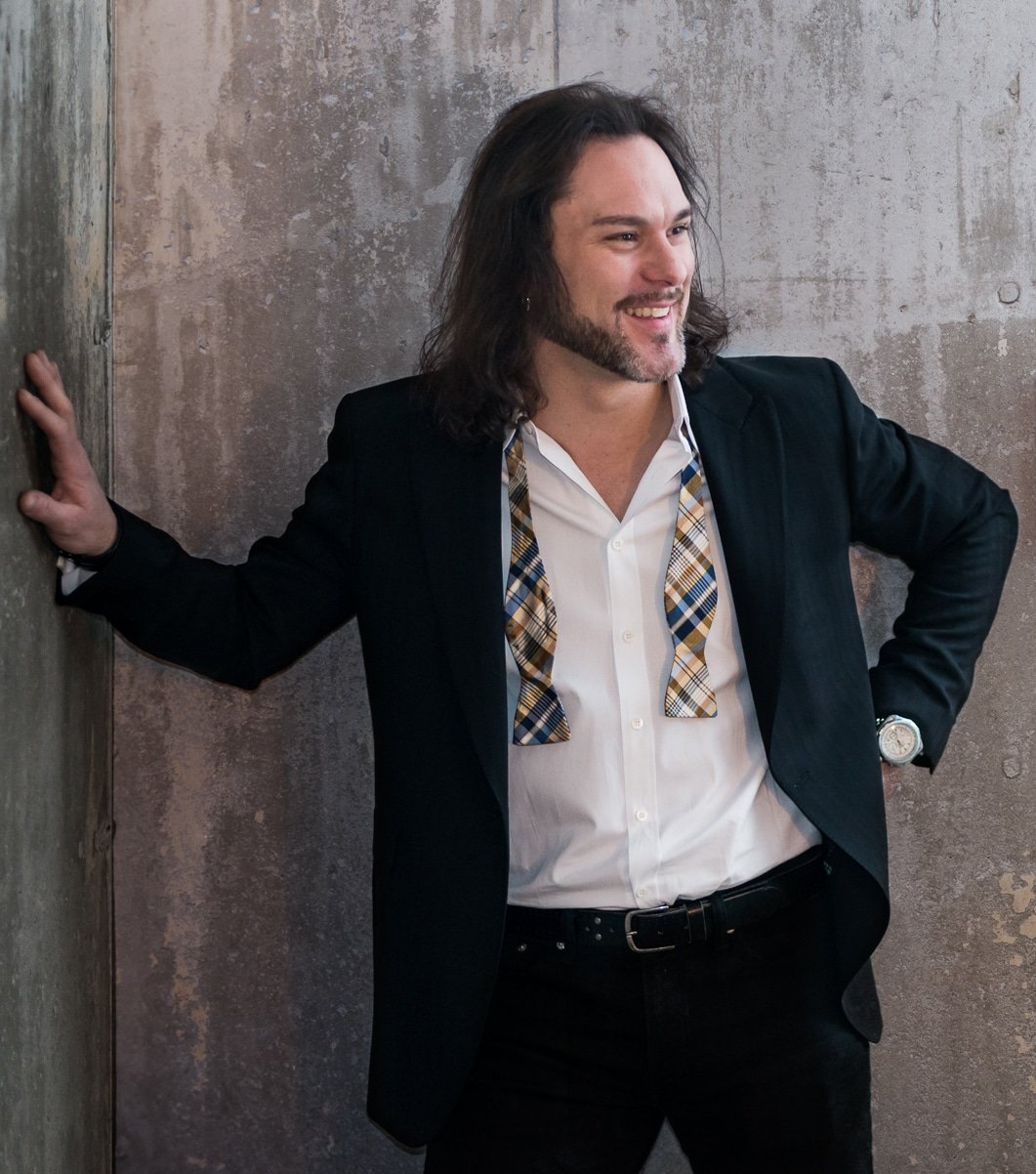 Denis Bourgeois, DBD
I am honoured to be a partner of the District Habitat Show. Since my offices are located on the South Shore of Montreal, it gives me the chance to meet the locals. Working with the APCHQ is also an opportunity to join a great team! Come and see us, the Denis Bourgeois Design experience is your key to success.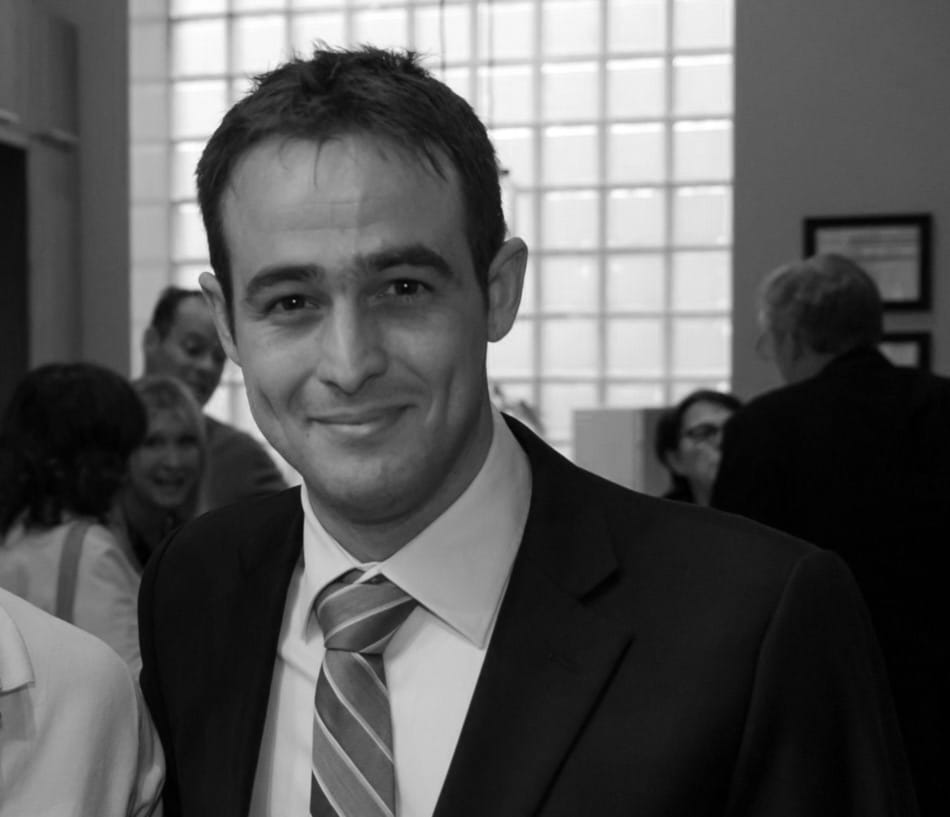 Jean-François Aubry, Cuisines Manon Leblanc
Established in Griffintown for over 10 years in the design and development of functional, high-end kitchens. Cuisines Manon Leblanc is a general contractor and a member of the 3R Group, carrying out custom turnkey projects. We are convinced that the District Habitat show will provide our clients with all the answers to their questions about future residential projects!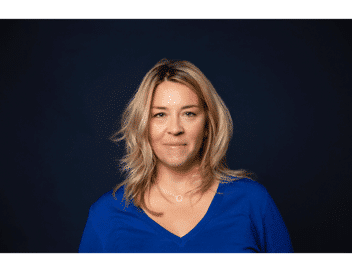 Katty Taillon, Fondation Véro et Louis
It is a privilege for the Fondation Véro & Louis to have been chosen by District Habitat to be the beneficiary of their events. In addition to being a golden opportunity to promote our vision, it is also a chance for us to meet future partners who would like to join us in our projects, namely to build adapted living environments for adults 21 years and older living with an autism spectrum disorder in need of lifelong support. Joining forces with the Fondation Véro & Louis not only allows us to support autism, but also to take part in a forward-looking and sustainable project.