What you will discover at the show : 
Rest area, presented by La Piece, where it is possible to admire the work of several companies. The superb framework was built by the company Plaisirs Charpenteresques. Under it, it is possible to rest on Bean Bags from the Arico company. You can also admire an outdoor kitchen from Apex-Fab Mtl, worth $8,000, which will be the subject of a contest. Rinox took care of the flooring. Finally, you will be able to see that the rest area is exactly as in the photo to the right of this text, thanks to the design and 3D plans of the company Solution PLM.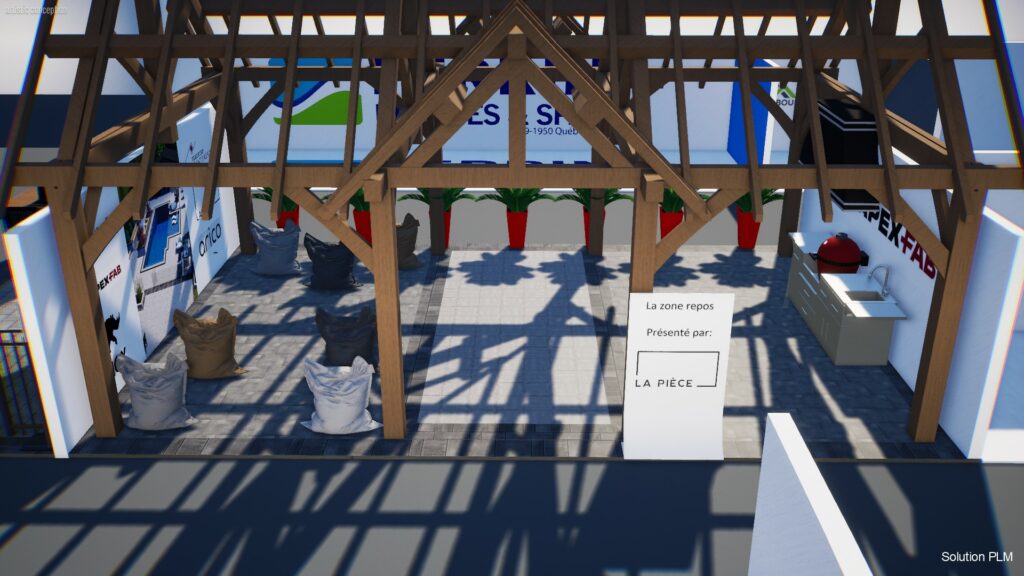 Montreal Canadiens Children's Foundation
Come support the foundation by visiting their booth. Youppi will be present on Thursday, September 29 and you can meet a former Canadiens player on Saturday, October 1. You will also have the chance to make a donation, if you wish, which will be used to encourage physical activity and the adoption of healthy lifestyles among underprivileged young people aged 4 to 17.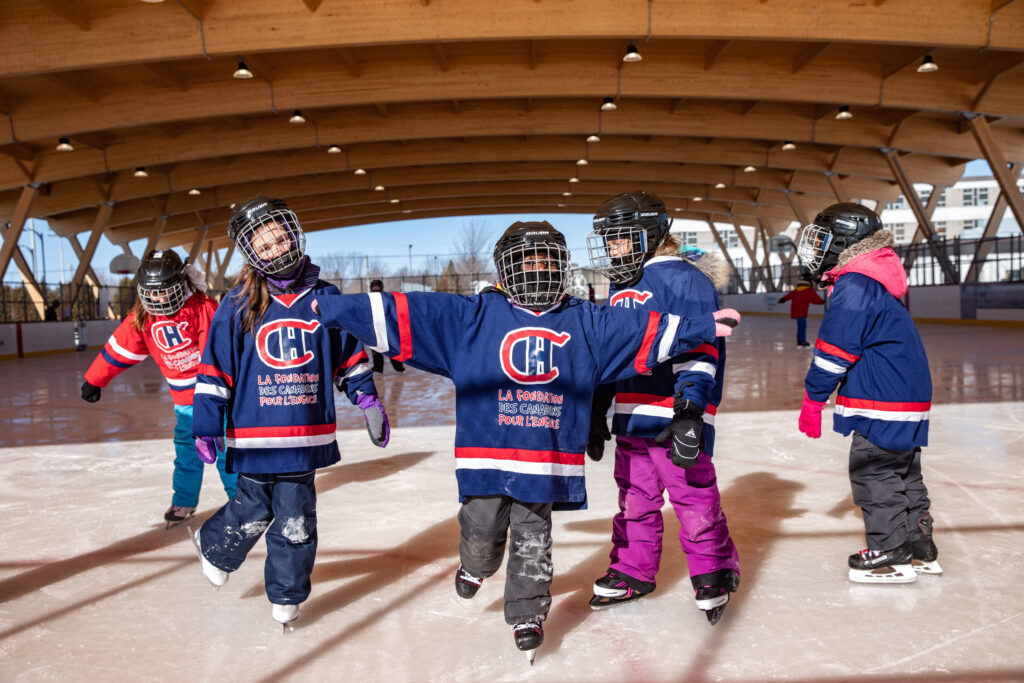 The DuProprio conference area
Throughout the show, several designers and experts will take turns to inform you about various topics related to housing, in the DuProprio conference area. *Upcoming program
Visit our contest page to find out about the various competitions at the show.
*More information to come