Distribution Rousso International
Exhibitor at the District Habitat home show of Brossard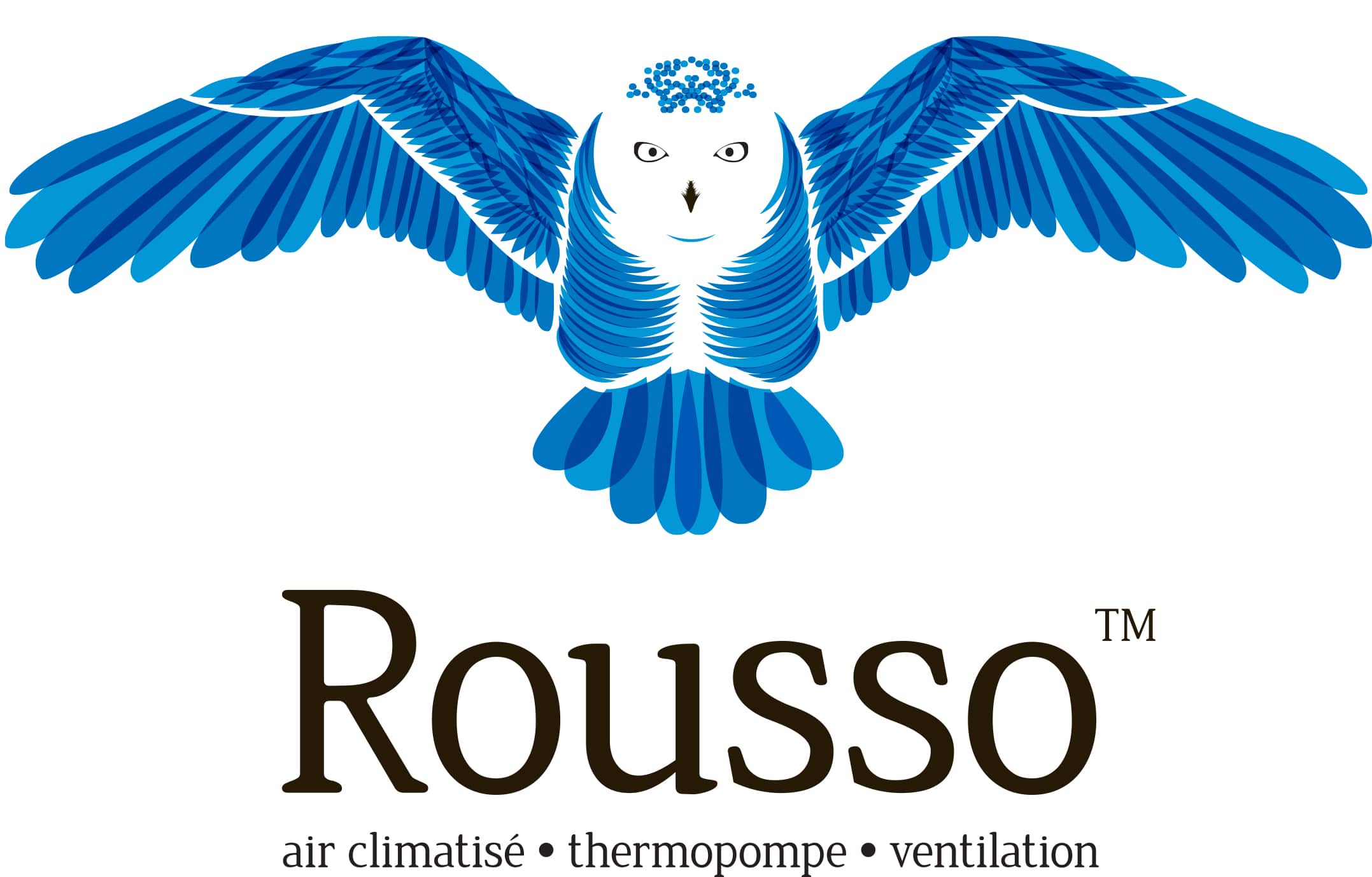 Groupe Rousso offers air decontamination services that include several specific activities, whether through interventions that directly affect ventilation and heating networks or through the cleaning and decontamination of air conditioning / heat pump systems. Groupe Rousso has always focused its efforts on health and well-being, always involved in the comfort and quality of the ambient air in Canadian homes and homes.
Team presentation
Mr. Louis Lemoine General Manager, Mr. Réal Rousseau V.P Sales & Marketing, Ms. Nathalie Tremblay Director of Business Development
Company history
Groupe Rousso is a company that brings together several decontamination and / or cleaning activities and has been working in the services offered to customers for more than 50 years. During its long career, it has evolved in its service offerings to focus in 2013 in the specific field of cleaning ventilation ducts and wall air conditioning systems. It has carved out an exclusive place for itself in its field through the quality of its interventions.

What people don't know about you
What people don't know about you
By integrating and contributing to the ranks of a specialized technical team, the company has been able to structure and diversify by adding not only cleaning activities but also extending its service offering to include decontamination. microbial and sanitary buildings and heating / ventilation networks. Today the Rousso Group has 19 full-time employees, 1 vehicles with technicians and qualified workers.
Get 25% discount on Residential ventilation duct cleaning: Air exchanger or Central system (maximum 12 outlets). Until November 13.
Download the latest information about our company, products and services: