The program may be subject to change without notice.
DAY RESERVED FOR PROFESSIONALS
Free access on presentation of your business card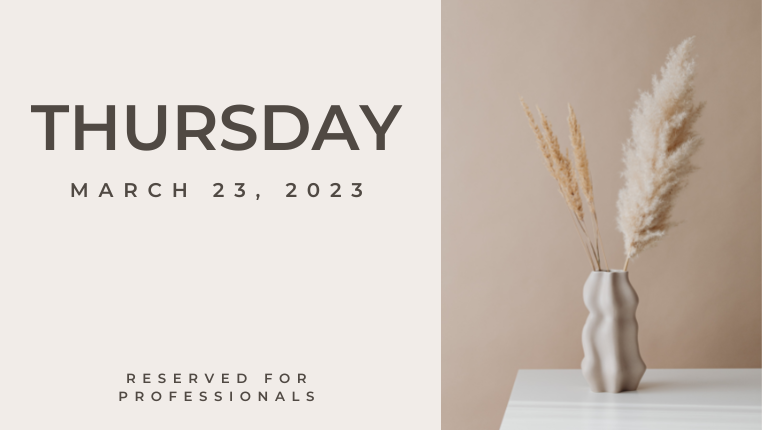 3:30 p.m. to 4:00 p.m. – Crochetière Petrin
How to protect yourself against contentious files
4:10 p.m. to 4:40 p.m. – BAULKER
Introducing the Clic 2 go Elite Belt Mount
4:50 p.m. to 5:20 p.m. – Tubeotoit
Avoid Insurance Claims Using Tubeotoit Products
5:30 p.m. to 6:00 p.m. – Expert Bâtiment
Greener Homes and APH Select – Real lifesavers for renovation and construction projects.
OPEN TO THE GENERAL PUBLIC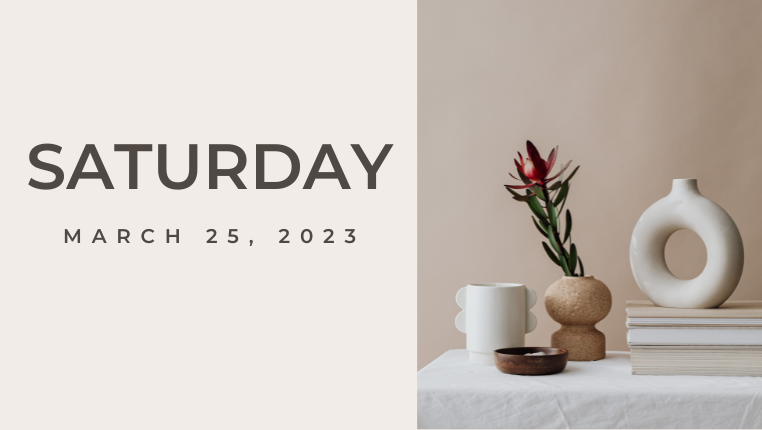 From 12:00pm to 03:00pm

 – Présence of Youppi!
From 01:00pm to 04:00pm

– Magasine ton designer!

Stéphanie Pépin – Alexandra Flores – Pamela Venne – Maryse Crôteau
Furnishings courtesy of :
From 01:15pm to 02:15pm

– Les secrets de Eve, Saskia et Manon!
Eve Champagne – Saskia Thuot – Manon Leblanc