Exhibitor at the District Habitat home show of Brossard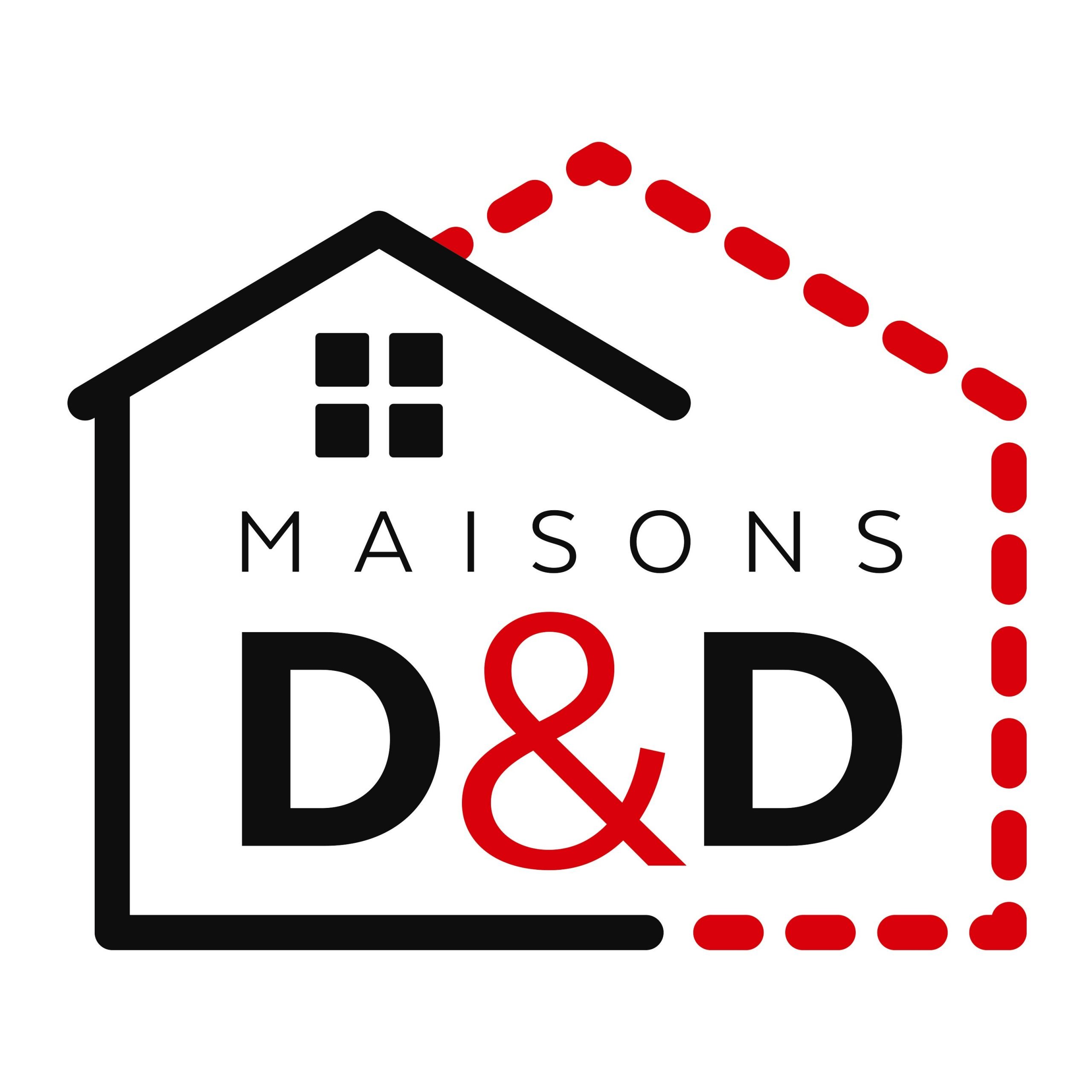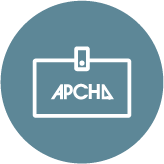 Maisons D&D, general contractor, specializes in house extensions on the south shore of Montreal.
Our contracts are very detailed and have all the accreditations (RBQ License, Civil Liability Insurance, APCHQ Gold Certified, Residential Construction Guarantee: GCR) and services of technologist, architect, designer, decorator, engineer, to support you in your projects.
We have been several times winners and finalists in the DOMUS competition.
Team presentation
We have employees in the office and on the sites and are also accompanied by several competent and rigorous partners just like us.
Company history
The Maisons D&D inc company was founded by Florence Duhamel and Michel Dumas in 2005.
Michel, a carpenter for over 35 years and Florence, a manager, runs the company and takes pleasure in improving people's comfort.
Together, we have carried out construction, renovations, disaster recovery and even site management.
In recent years, we have specialized in home expansion on the south shore of Montreal.

What people don't know about you
What people don't know about you
We are involved on a voluntary basis in several APCHQ committees and regularly follow training courses.
We hold GCR accreditation (Residential Construction Guarantee)
We obtained the provincial APCHQ Gold certification in 2019.
We have 2 million liability insurance.
We won 2 trophies in the Domus Prize competition and were 13 times finalists in 10 years.
And we are surrounded by 3 grown-up children as passionate about projects as we are!
For all contracts signed, we include, free of charge, the construction plans made by our technologist so that we can design a room for you above the garage of your residence located on the south shore. (Conditions apply)