Exhibitor at the District Habitat home show of Brossard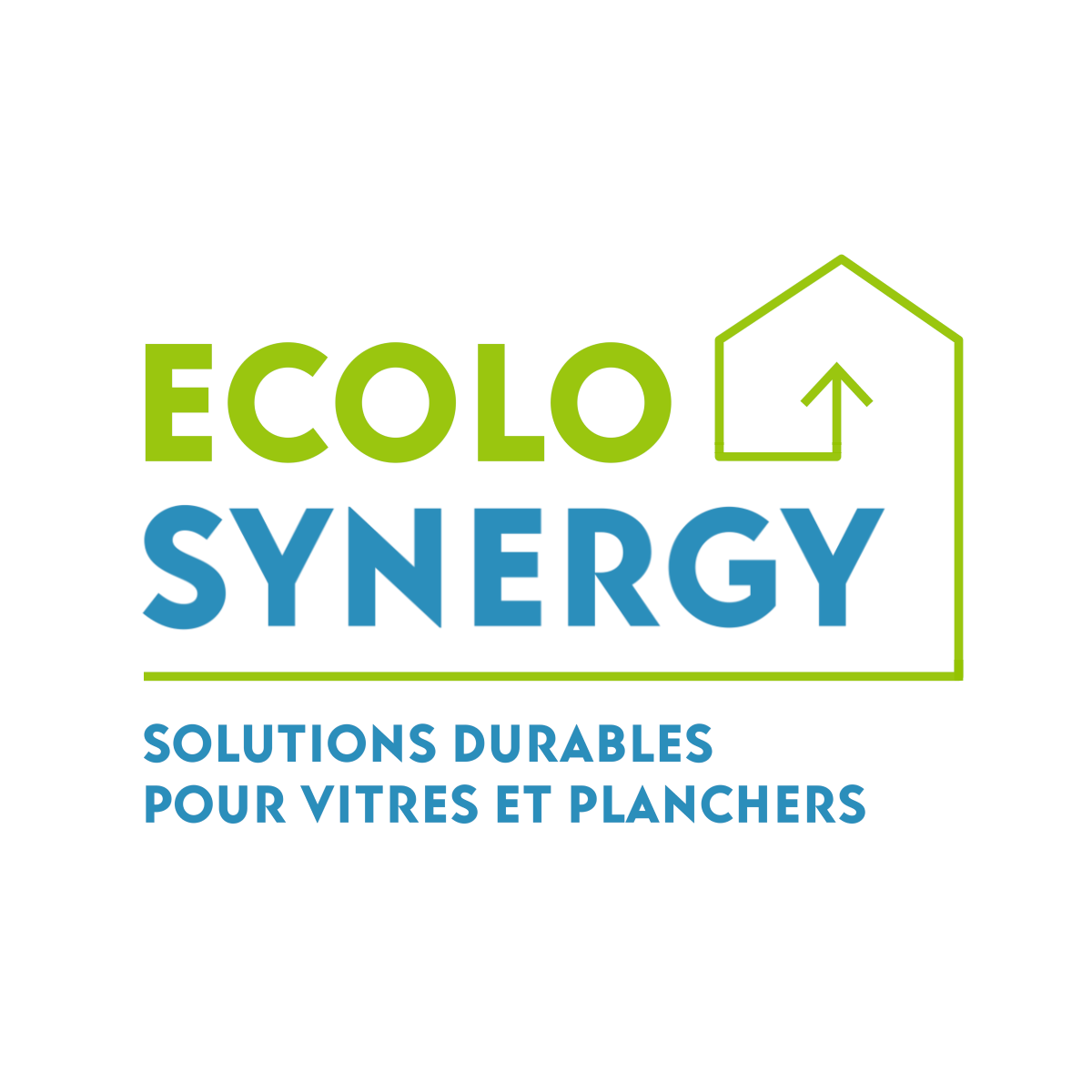 EcoloSynergy is a 13 year old family business that offers THE sustainable solution to increase the efficiency of your windows.
We offer a LOW-E membrane that can be applied to your existing windows. This membrane reflects:
95% of the infrared rays, this increases comfort and reduces the need for heating in winter and increases comfort and reduces the need for air conditioning in summer.
95% of the sun's UV rays, this protects your floors and other property from premature aging or fading
Team presentation
Jose De Oliva: Founder and CEO
-Degree in mechanical engineering and a diploma in human resources.
20 years of experience in management of various departments at Bombardier (now Airbus)
– General Manager at Intertek for 4 years
– Industrial advisor for Investissement Québec
Ricardo De Oliva: President
– M. De Oliva's son
– Experience in various companies before assuming the role of president at Ecolo Synergy in 2020
– Involved in the company since its creation
Company history
Created in 2010 with the goal of offering an affordable and effective solution to increase the efficiency of existing windows without having to change them, Jose De Oliva has worked hard to certify the product, proving its performance and its safety for the health of its customers. In 2023, EcoloSynergy is certified by Health Canada standards and by different independent laboratories for its performance. The product is now offered in several countries.

What people don't know about you
What people don't know about you
We offer dealerships in several countries. The simplicity of the product and its affordable price make it very interesting, especially in Europe where the energy crisis is an important issue. Reducing up to 40% of a building's air conditioning and heating consumption without having to change the windows is a big advantage, removing the management behind changing windows and avoiding the waste caused by them.
Download the latest information about our company, products and services: