Centura is everywhere, from coast to coast
Since its founding over 80 years ago, Centura has always had a clear mission: to provide its customers with the best wall and floor coverings in Canada. Centura's dedication to this mission is reflected in our wide variety of innovative products, each carefully selected to meet very high quality standards.
Our longevity and our position as one of the largest distributors of flooring and wall coverings in Canada are no coincidence. We are committed to satisfying our customers with solutions perfectly suited to their needs in a professional and friendly environment. With 14 branches across the country, each with its own vision and a range of products specially chosen for its clientele, we have accumulated great technical expertise and acquired in-depth knowledge of the various Canadian markets.
When you choose Centura, you not only buy high-quality products, but you also have access to expert advice every step of the way, from the conceptual ideation to the final execution of truly unique interiors.
Centura, your partner for the purchase of wall and floor coverings in Canada.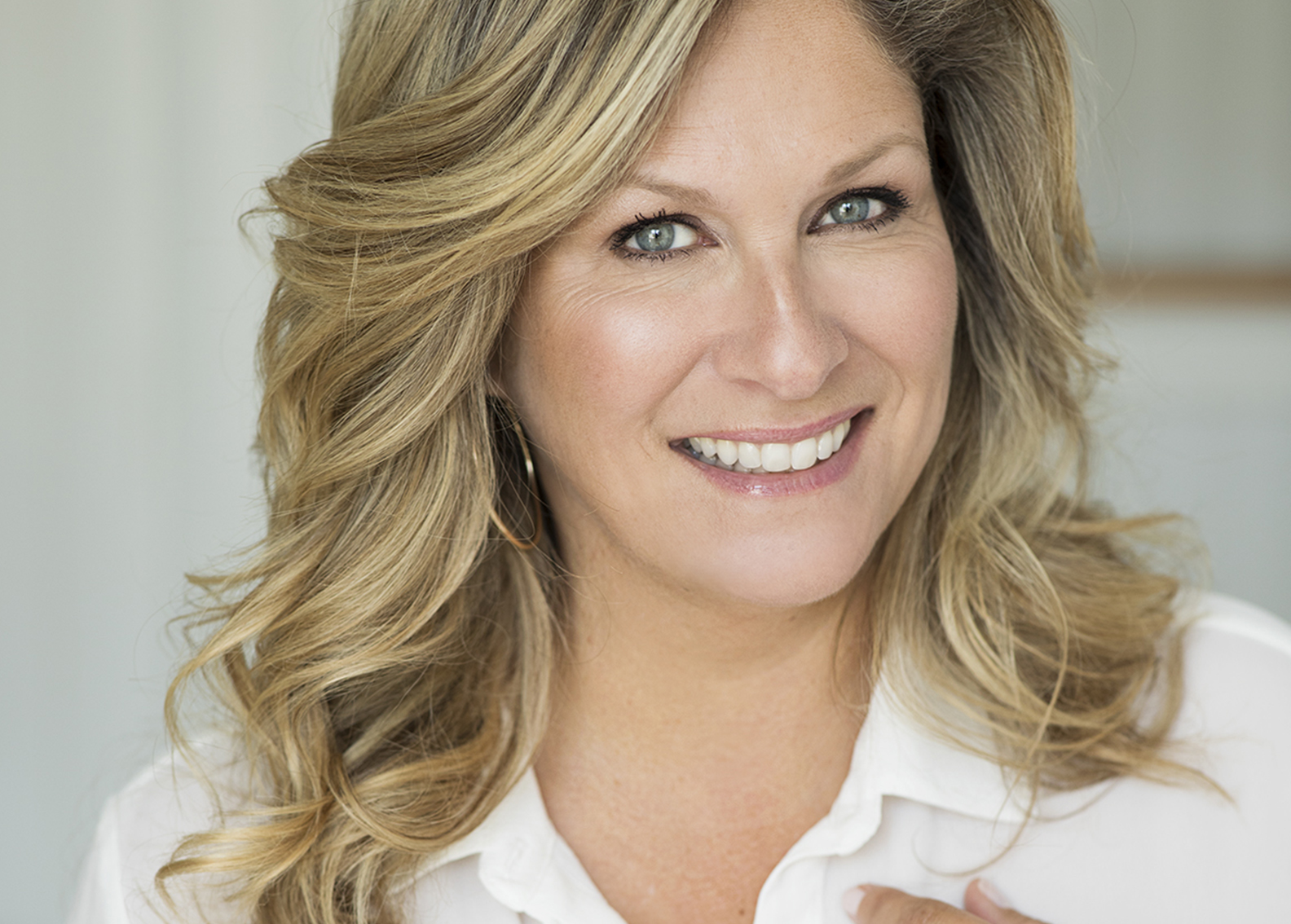 Host of the week 4: Home Design & Planning Known to the Quebec public for almost two decades, she hosted…
We are very happy to participate as a major partner of the first District Habitat home fairs and to make Centura's products and services known to the general public.