Exhibitor at the District Habitat home show of Brossard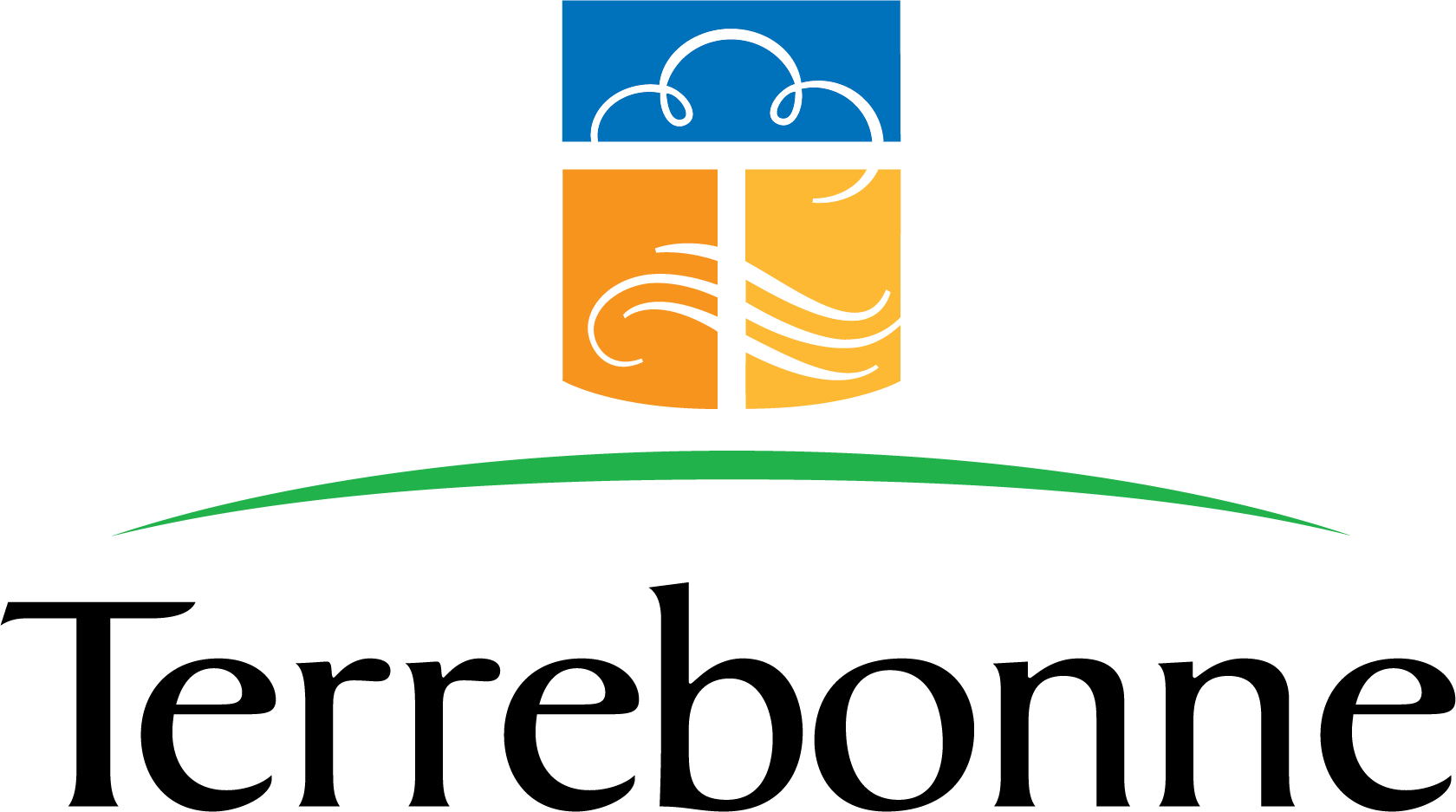 The City of Terrebonne has more than 122,000 inhabitants. It is the fourth largest city in the Metropolitan Community of Montreal and the tenth largest city in Quebec. Terrebonne enjoys a strategic location that offers strong development potential. Bordered by the Rivière des Mille Îles, the municipality aims to achieve a good balance between its natural side and its urban side for the benefit of a healthy living environment for its citizens.
Team presentation
In Terrebonne, more than 1,200 employees work on your quality of life every day. Your municipal administration is made up of qualified managers and professionals dedicated to their mission. Together, they work to improve your quality of life and provide you with the services you have come to expect.
Company history
This year, Terrebonne celebrates its 350th anniversary. Indeed, it was in 1673 that the title deeds of the seigneury of Terbonne were handed over to a French citizen, Mr. André Daulier-Deslandes, secretary general of the West India Company. After an initial merger of Terrebonne and Saint-Louis-de-Terrebonne in 1985, the city of Terrebonne as we know it today was created from the merger in 2001 of the municipalities of Terrebonne, Lachenaie and La Plaine.

What people don't know about you
What people don't know about you
To celebrate the 350th anniversary of Terrebonne, colorful festivities will be organized to recognize our builders, highlight the milestones that have shaped our city, honor the pride of living there and bring our community together!