Exhibitor at the District Habitat home show of Brossard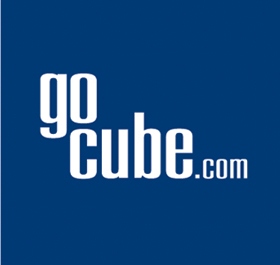 GoCube.com is an enterprise that offers mobile storage 'Cubes'. We take care of transportation and logistics to make life simpler for our customers. Thanks to the quality of our concept, we can provide the best mobile storage service for residential, commercial and institutional areas in most major cities in Quebec.
Team presentation
Luigi Nudi: Director of Operations
Kathleen Tisserand: Customer Service
Anna-Maria Vommaro: Customer Service
Daphcalina Paul: Customer Service
Jeandeline Esperance: Customer Service
Company history
At Go Cube, we have been specialists in mobile storage container rental in Quebec for 16 years!
Thanks to our unique service and proven storage and moving methods, our company is a reference for Quebecers. Whether you are an entrepreneur or an individual looking for additional space, you can benefit from the expertise we have acquired over the years.

What people don't know about you
What people don't know about you
If you want to store furniture or objects because you are a bit cramped at home or if you have to empty a room during renovations, you will save time and money by choosing our mobile storage service. In addition, you will have access to your goods at all times.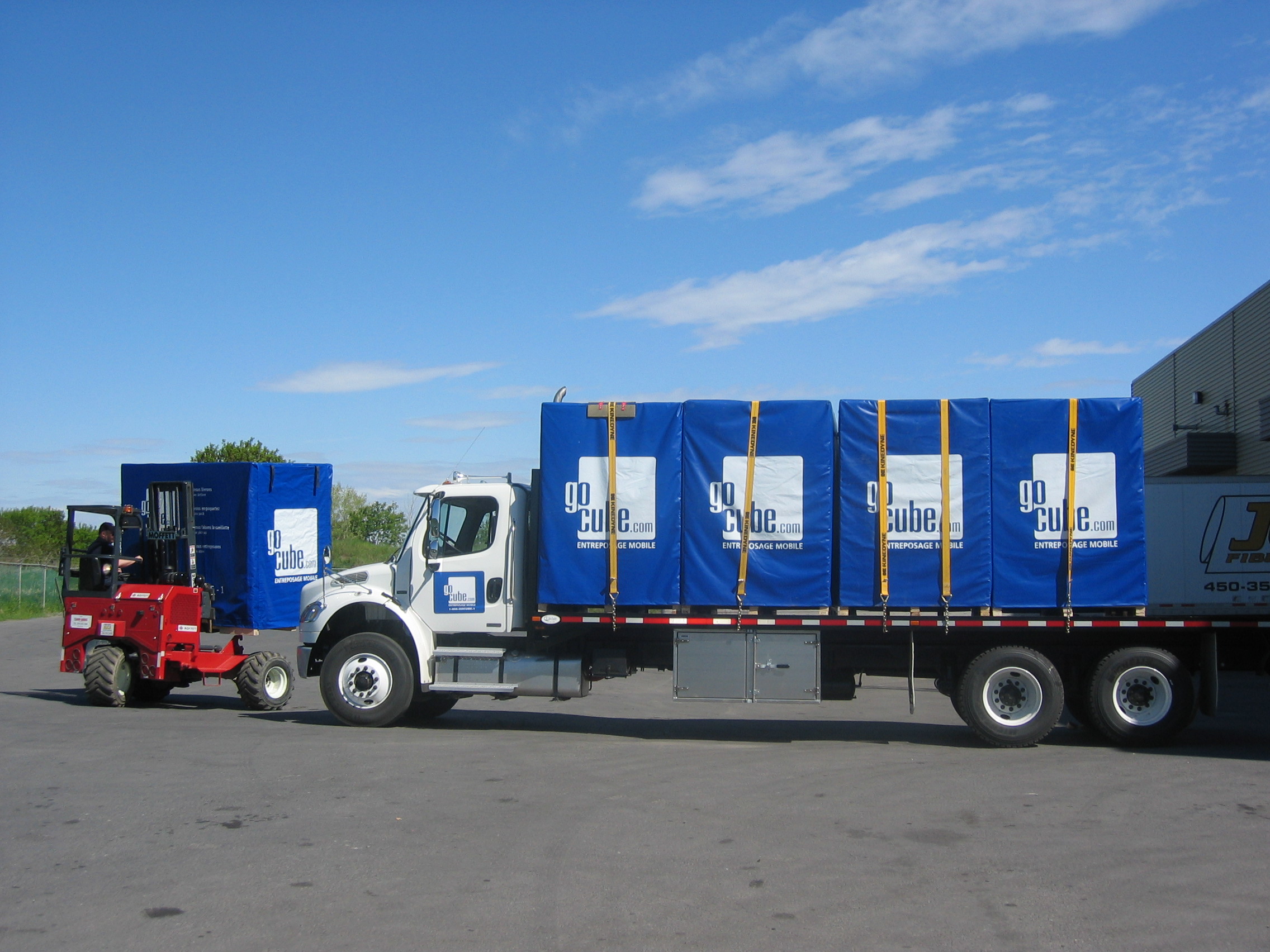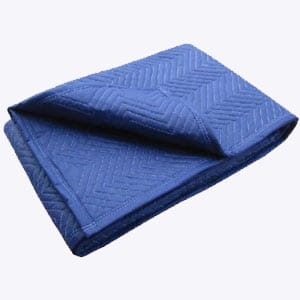 Download the latest information about our company, products and services: