Exhibitor at the District Habitat home show of Brossard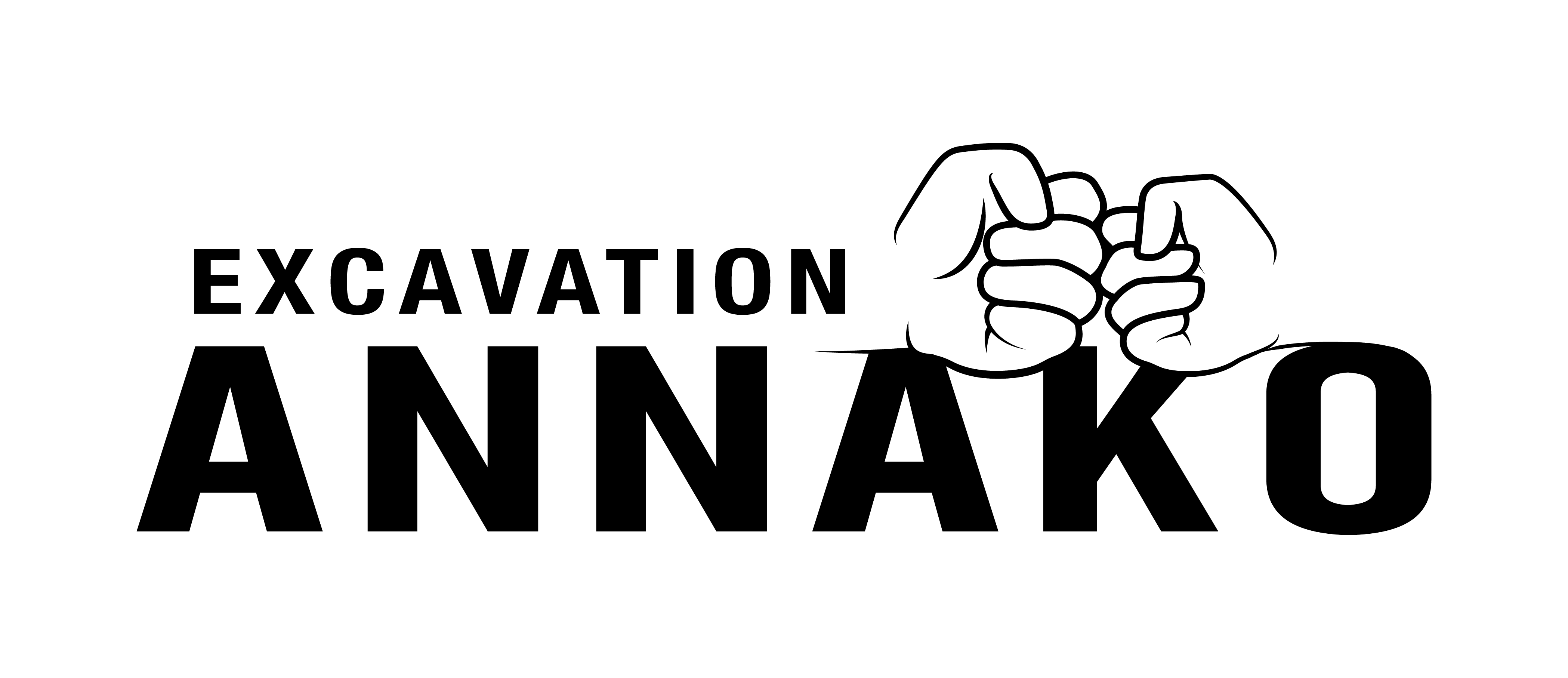 Company of excavation and transport created in 2014, it is a family business whose succession gradually joins the team.
We specialize in installing skeptical systems, transporting bulk materials, excavating multiple homes and dwellings.
The company is in full growth it has doubled its equipment and its employees over the last 3 years.
Whether for a small project or a larger one, we are the team you need!
Team presentation
The company was founded by President Dominic Prud'homme in 2014.
Since his beginnings, he has been able to count on the help and support of his uncle Normand. Polyvalant is still a member of our team.
Réal our main driver has been with us since day 1.
We have 3 operators/drivers to complete our field team.
Finally, for 3 years now, Amilie administrative assistant has come to support the president in office tasks.
Company history
Dominic is a fieldman, he always find solutions, challenges drive him, he's really good for PR, he was destined to run his own business.
Very quickly in contact with his machines his daughter Annabelle, aged 7 at the time was fascinated by the business.
Today, at the age of 16, we're only a few steps away from seeing her on the job site alongside her father, her great uncle and her brother-in-law.
The father-daughter strength will certainly make the company grow up in the coming years!

What people don't know about you
What people don't know about you
The branding was created by Koralie the oldest daughter of Dominic. Although she is heading to another domain than excavation. There's a bit of her in the corporate image. Her lover has also made his place in the company and we also see in him a very good future with us.
She chose the image of the small and the big fist to represent the strength between her father and daughters.