Santé Canada – Health Canada
Exhibitor at the District Habitat home show of Brossard

The environment, including our home environment, has a significant impact on a person's health. Health Canada's Environmental Health Program works to protect the health of Canadians from hazards associated with the environment. Our mission is to inform and protect you from health risks associated with products, substances and the environment.
Team presentation
Health Canada's Environmental Health Team is a multidisciplinary team that includes scientists as well as professionals in many other non-scientific fields including information technology, public administration, human resources and communications.
Company history
Health Canada is the federal department responsible for helping the people of Canada maintain and improve their health. Health Canada is committed to improving the lives of all of Canada's people and to making this country's population among the healthiest in the world as measured by longevity, lifestyle and effective use of the public health care system.

What people don't know about you
What people don't know about you
The Environmental Health Program helps to identify, assess, mitigate and communicate human health risks posed by environmental factors where Canadians work, live and play.
If you would like to receive a presentation on this topic, please refer to the "virtual presentation" document available for download at the bottom of the page.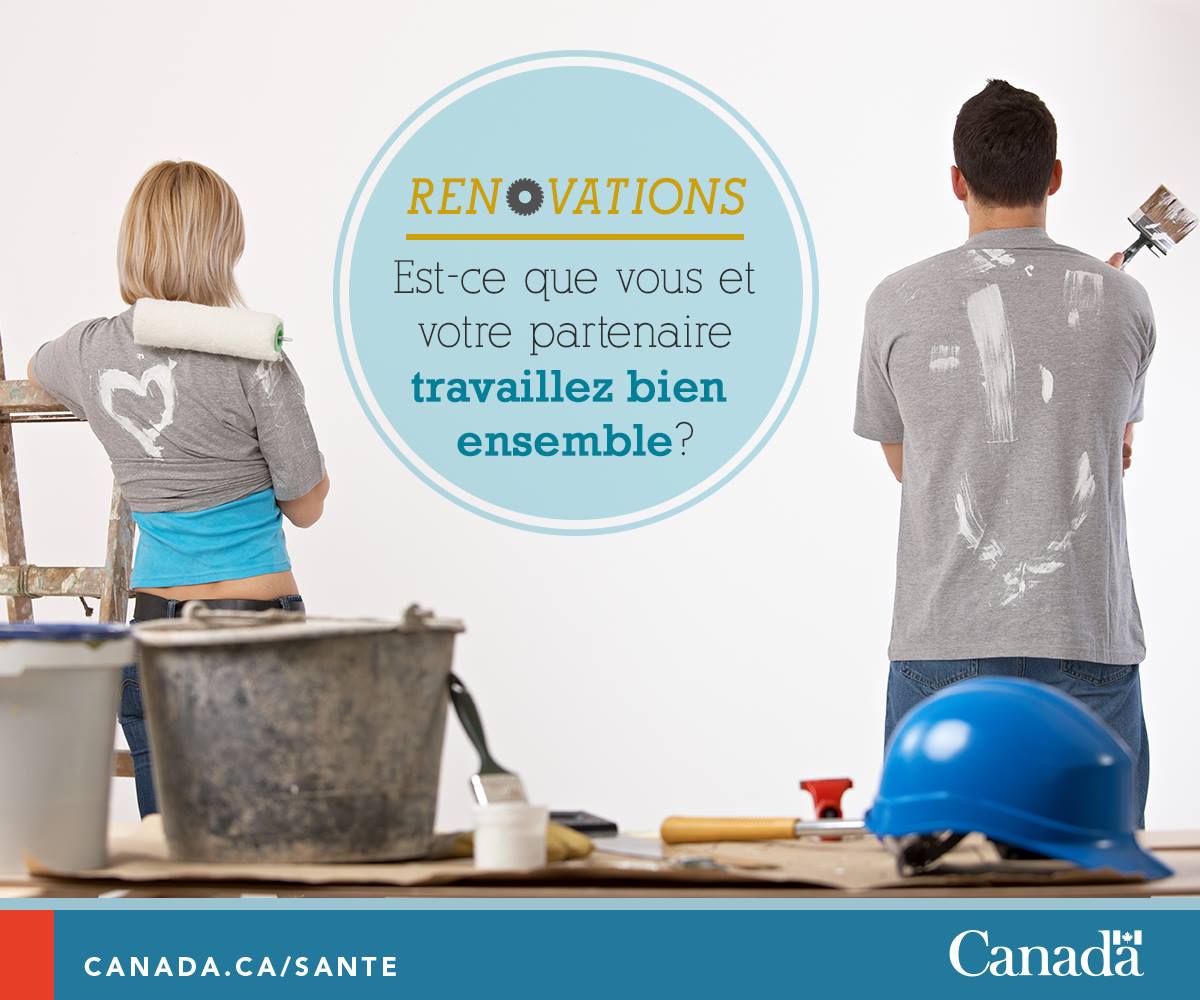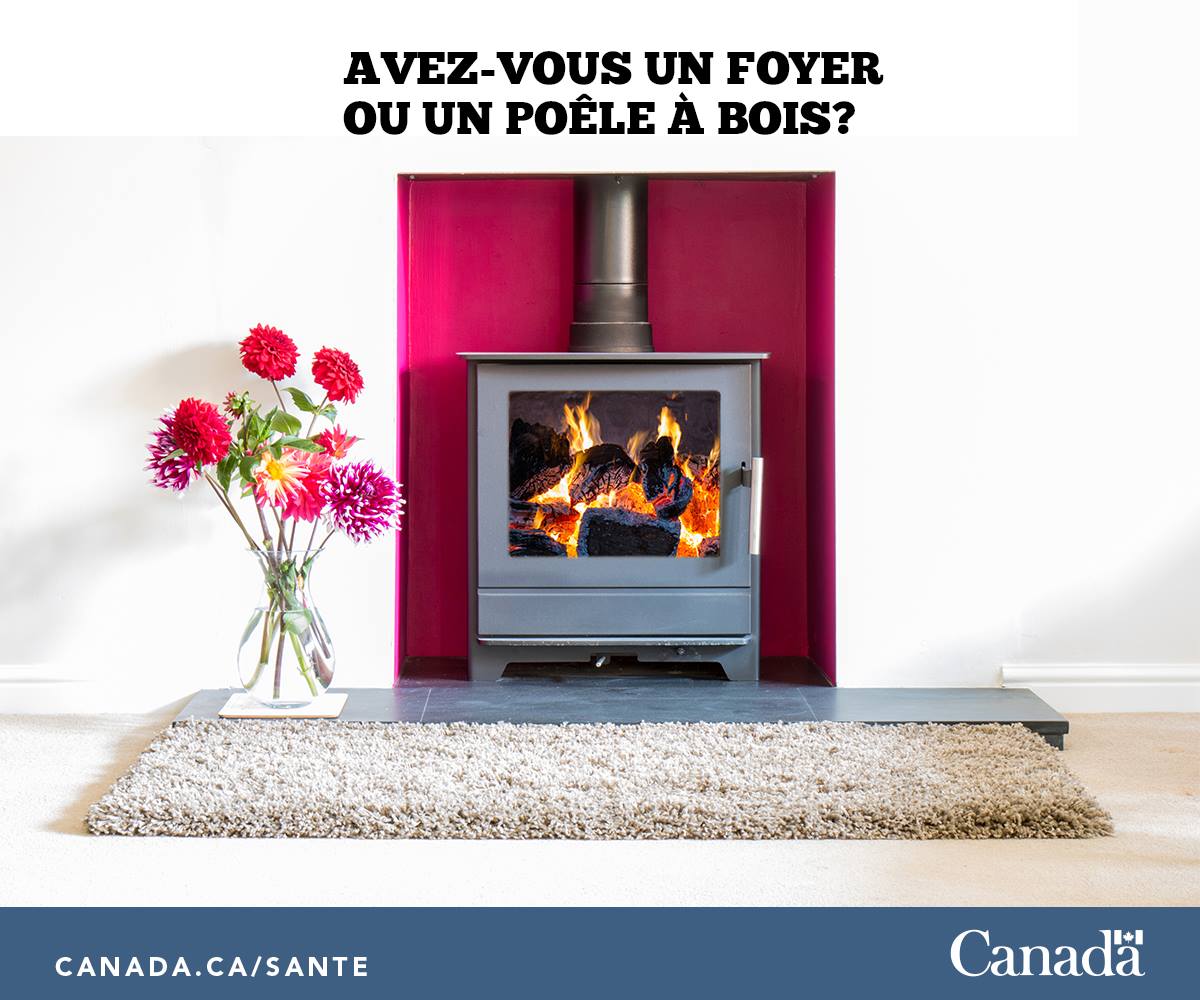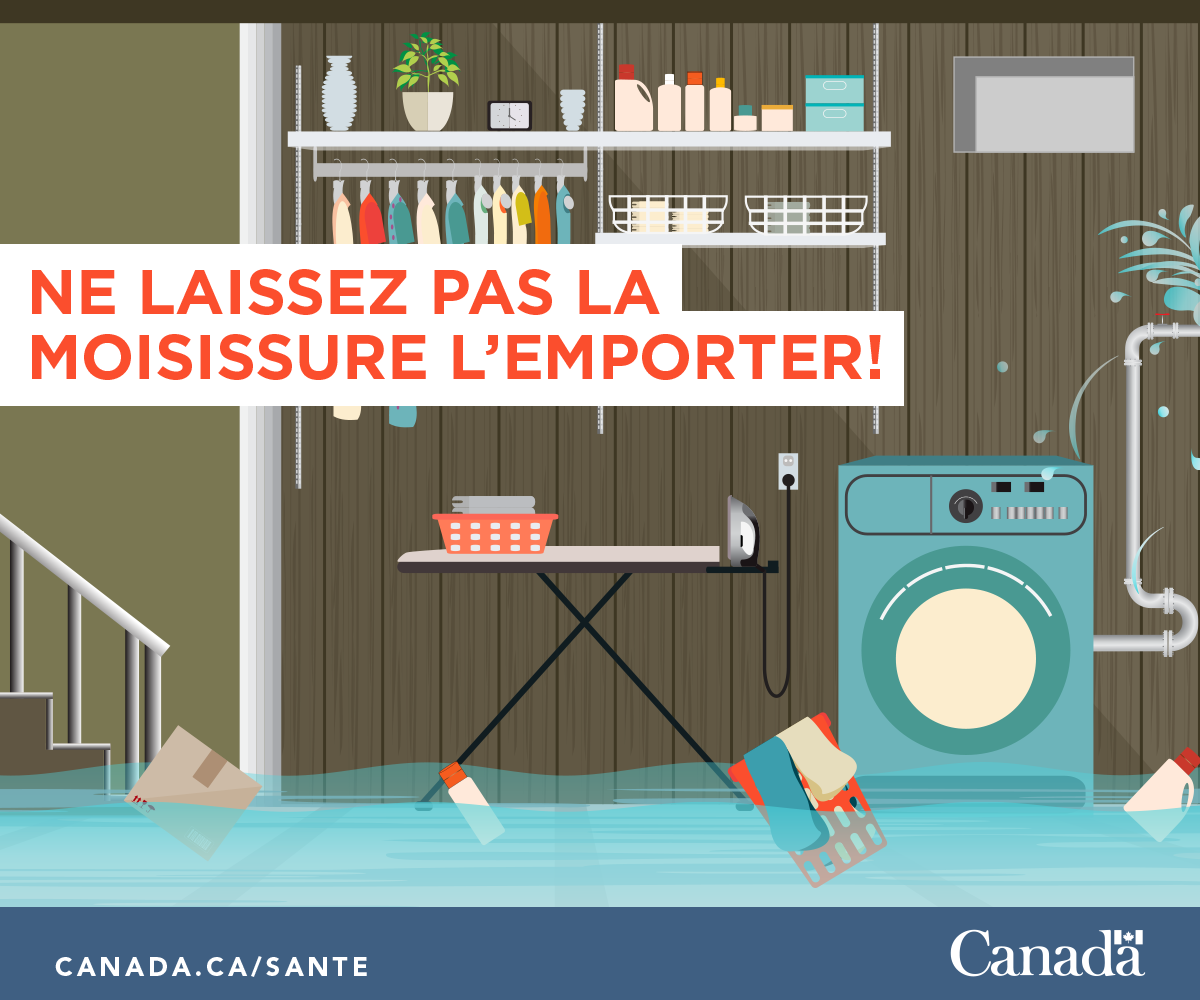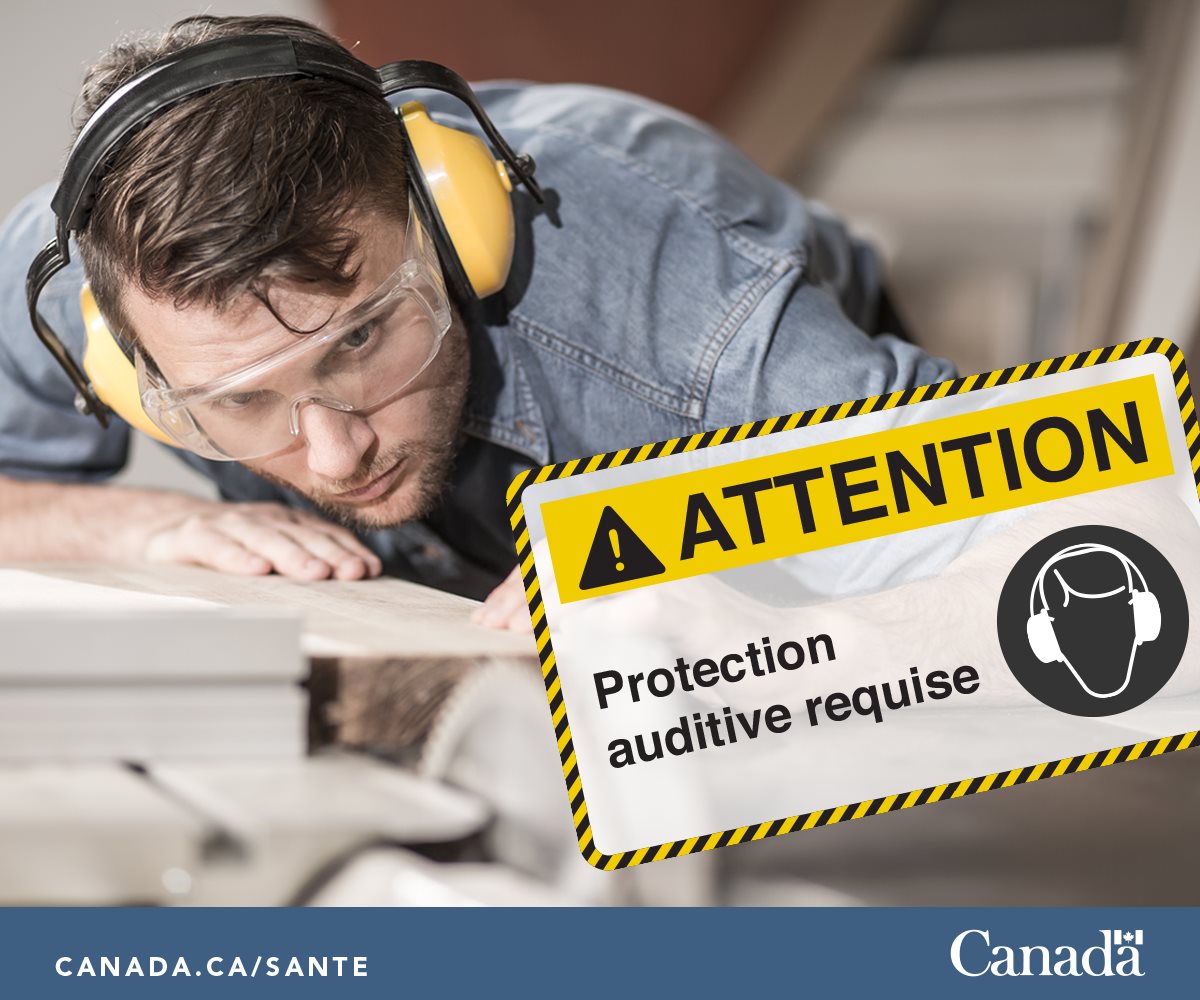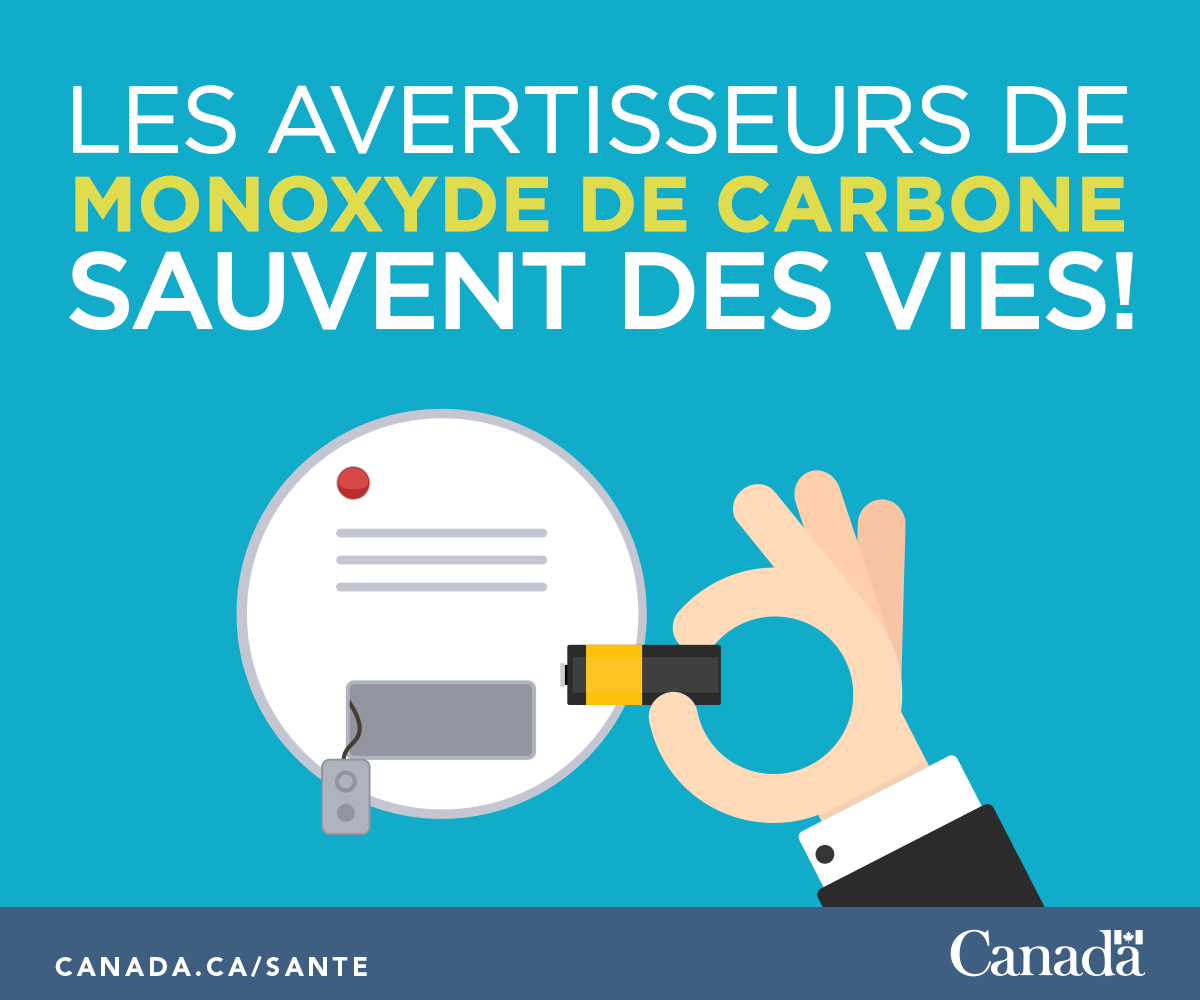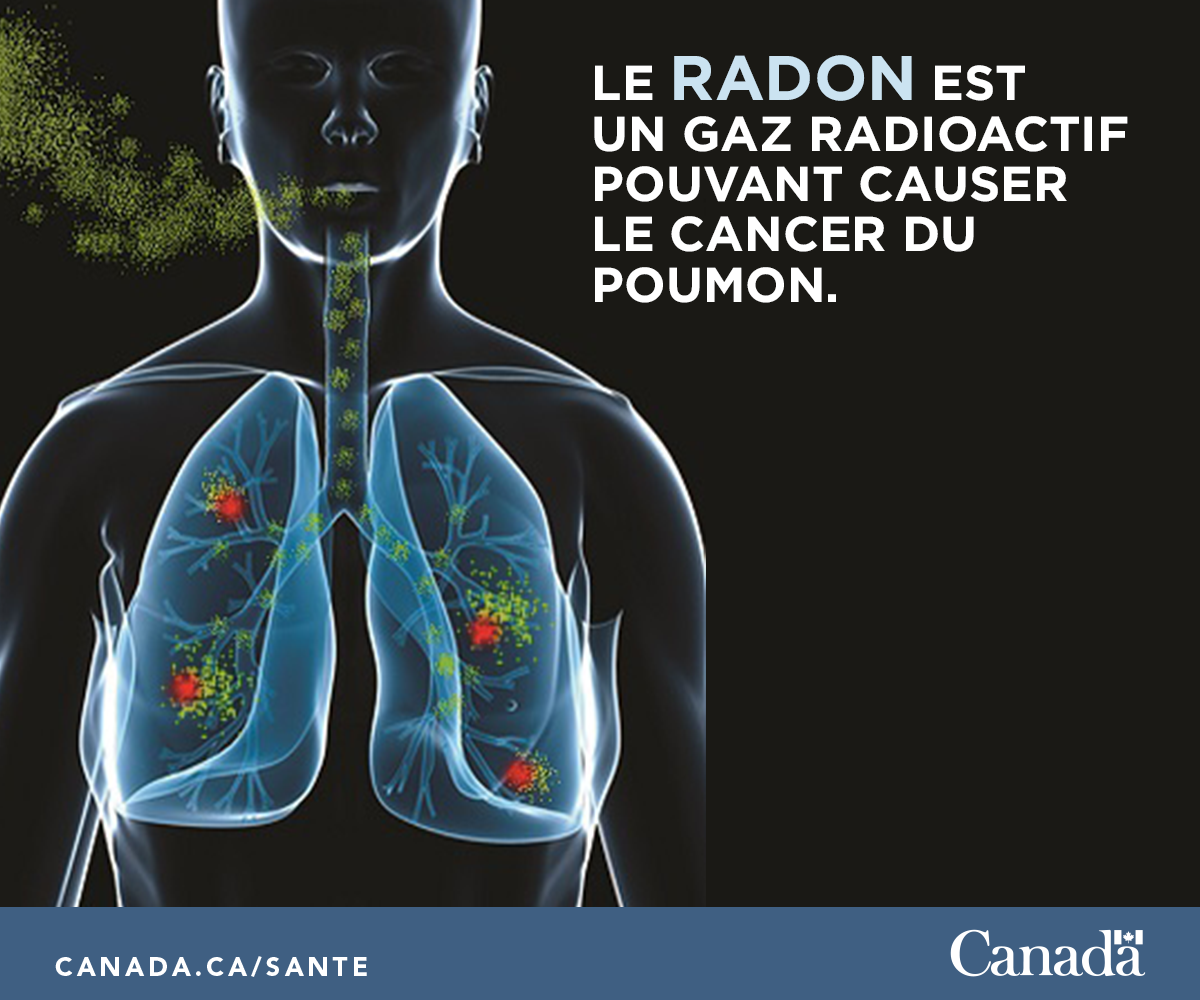 Download the latest information about our company, products and services: