Ornithorynque Construction
Exhibitor at the District Habitat home show of Brossard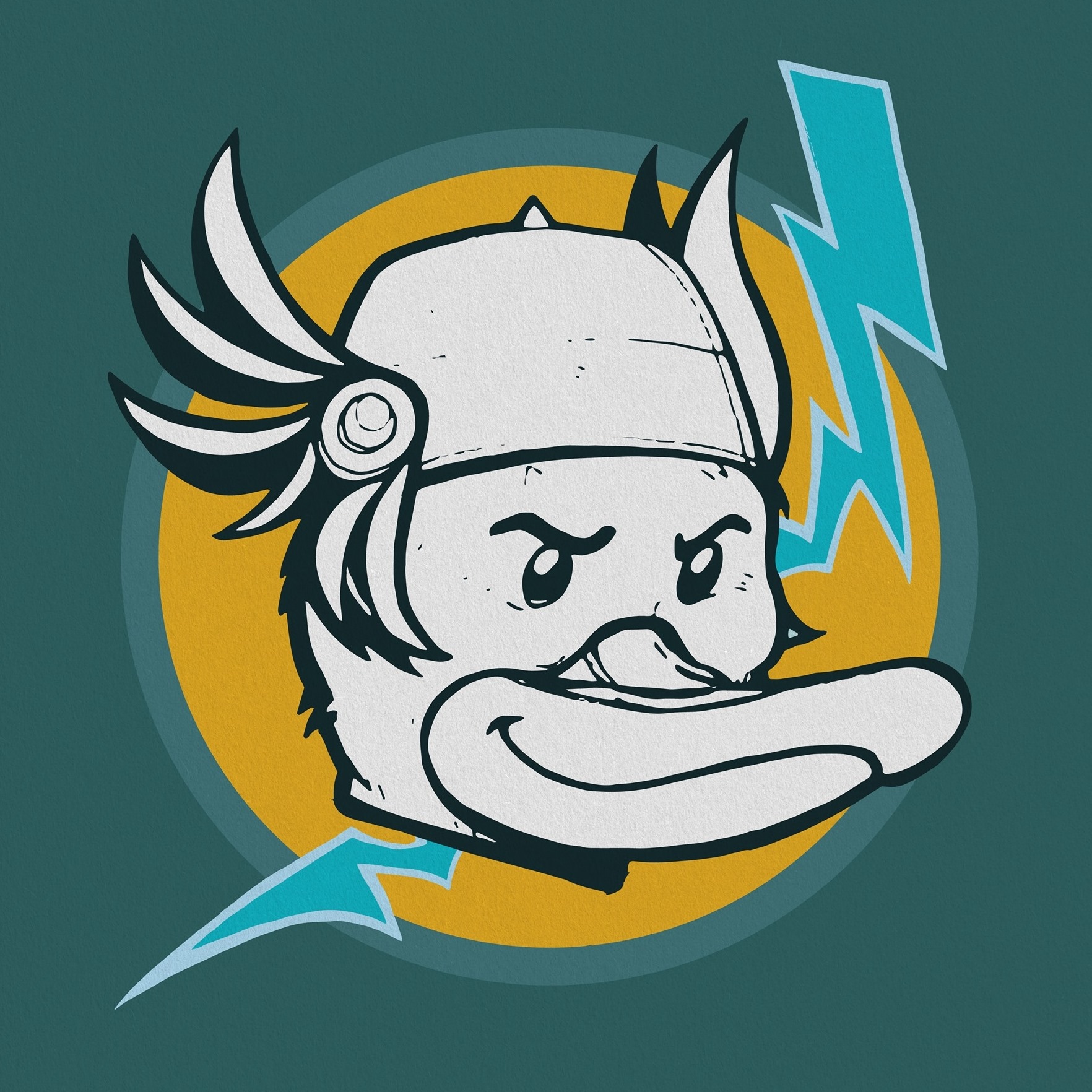 Ornithorynque construction is a company specializing in flat and low-slope roofs that works mainly in Montreal, on the South Shore and the North Shore. We offer an unparalleled analysis and estimation service to ensure the quality, need and type of work on your roof. We are flat roof specialists and above all, we are pros in the human approach, after-sales service and customer satisfaction.
Team presentation
Ornithorynque construction would be nothing without its dynamic team of master roofers. Each of them is endowed with a professionalism that makes them reliable people to take care of your roof. It has been proven that employees are more productive and provide better service if they are happy in their jobs. At Ornithorynque, we are committed to creating a friendly and egalitarian work environment.
Company history
After more than 10 years of work on construction sites, Samuel and his wife decided to go into business in order to put their knowledge and talents to good use. Parents of two boys, the Terrebonne entrepreneurs worked very hard to give birth to their third baby: Ornithorynque Construction. Thanks to their valiant team and their sustained efforts, their company has experienced an astonishing rise in a very competitive industry.

What people don't know about you
What people don't know about you
With more than 35 5-star ratings on Google, Facebook and Soumission Rénovation in less than two years, we know that our customers are happy with our work and that is our greatest pride. We are committed to maintaining a superior quality of service and exceptional work results.