Exhibitor at the District Habitat home show of Brossard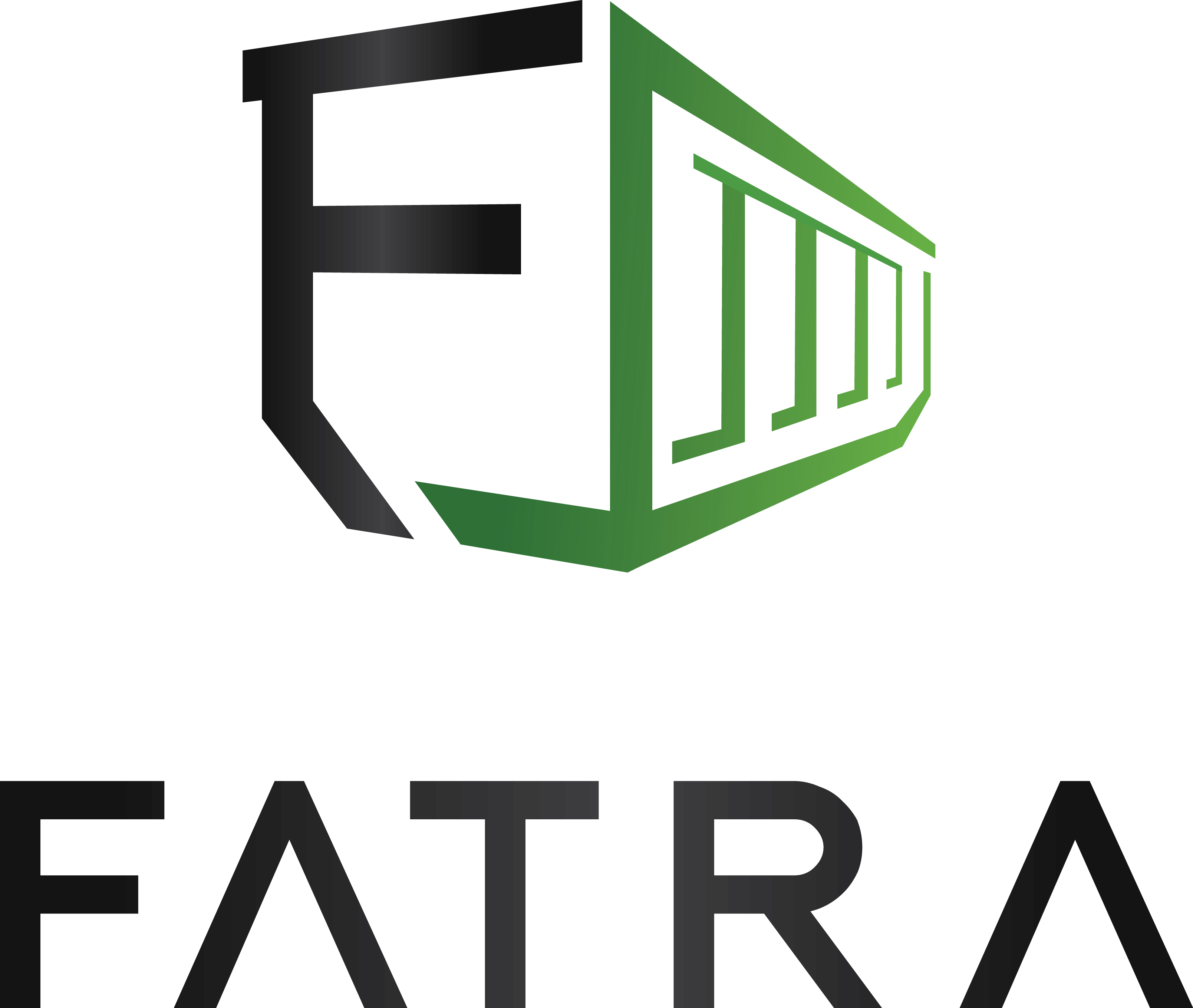 We are a company specialized in container rental in the Greater Montreal area and surrounding regions. Our clients are mainly in the construction industry, but we offer our services for all types of projects, whether they are personal, residential, commercial, etc. We assist in the realization of a multitude of projects with our transportation and container rental services.
Team presentation
Our team currently consists of 4 drivers, an administrative assistant and the CEO. We are therefore a team of 6 members in total.
Company history
Our company started in the middle of the COVID period, in 2020. In need of a container for a personal project, we did a lot of research and that's when we decided to start our own container rental business.

What people don't know about you
What people don't know about you
People don't know how fast our service is. In fact, most new customers are surprised when we tell them about our delivery times. This is indeed one of our great strengths, we respond quickly to our customers' needs.