Exhibitor at the District Habitat home show of Brossard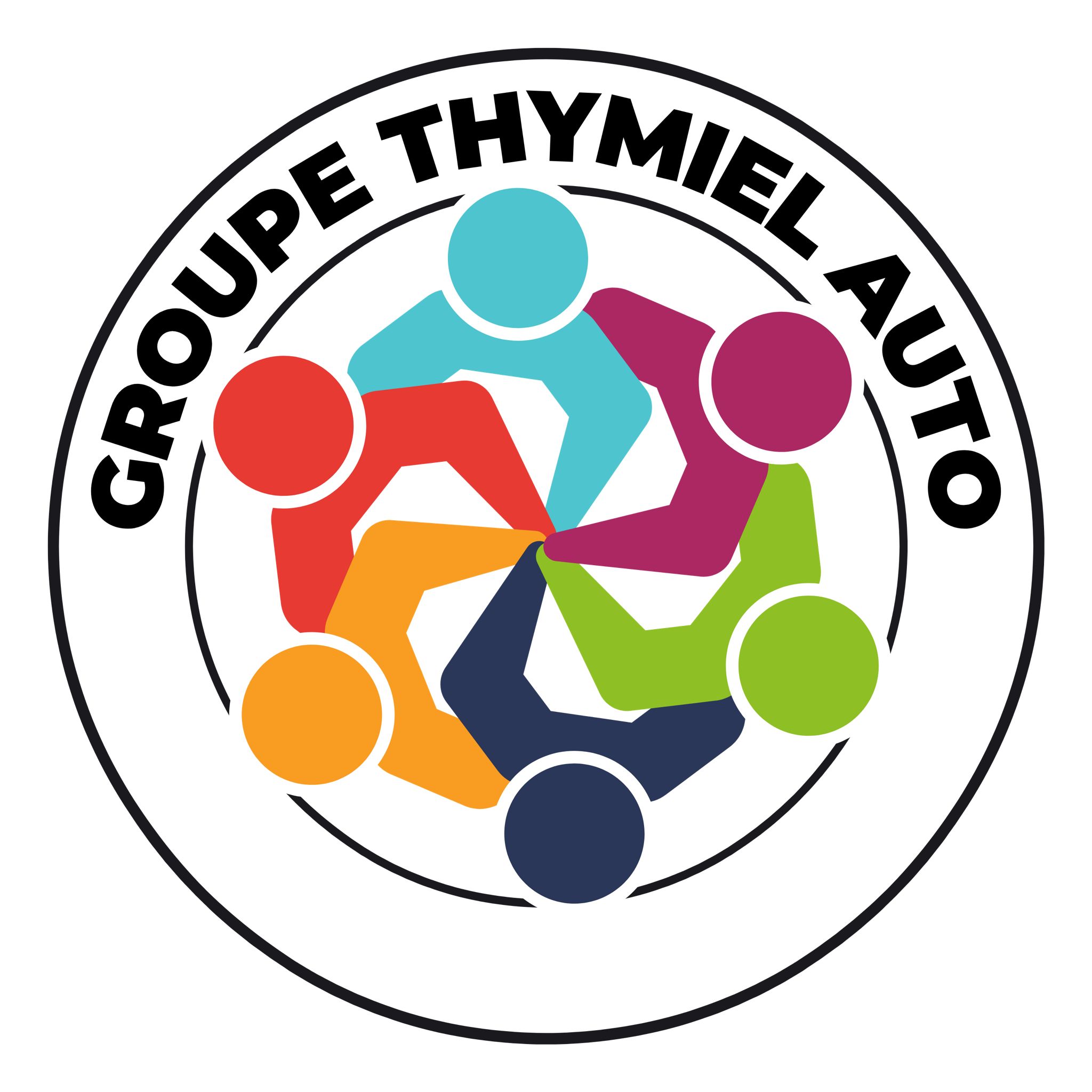 Groupe Thymiel Inc, renovation, construction, masonry and restoration company. We specialize in masonry, exterior cladding. We are a general construction contractor. We do spandrel repairs, joint repairs. We lay the bricks, the stone, the blocks. We repair asphalt, walls and others, chimneys… In short, we do brick work.
Team presentation
We have a strong mixed team within the quota at the work site. We have women masons and men on the brick. Our workforce numbers 10 to 15 resources. Masons, laborers and handymen including.
Company history
Groupe Thymiel Inc was founded on March 14, 2014 in Saint-Léonard. After many difficulties, sacrifices and a lot of pain, I believed in the vision, in my dream and in myself. Laying the brick there is a vocation for me. To be a Mason is a gift, is a talent to be exploited and to benefit others in need of service. For me, I have fun working and making money. I hired young people and trained them to keep me company on the job site.

What people don't know about you
What people don't know about you
I have GOLD hands. I work with precision, I'm a fanatic about cleanliness, I work quickly, I have an accentuated concern for work and I'm crazy about the satisfaction of my customers. I have a taste for success at all costs. One thing is true, I don't give up whatever the difficulties and obstacles come together. I work well.