Aspirateur central Cyclo Vac
Exhibitor at the District Habitat home show of Brossard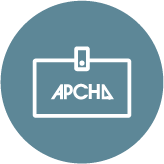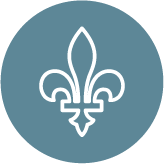 A leader in the central vacuum industry, Cyclo Vac designs, manufactures and markets a wide range of top-quality products. With over 60 years of experience in the central vacuum industry, Cyclo Vac has built its success with innovative products and exceptional after-sales service. Our mission is to design, manufacture and distribute long-lasting vacuum systems to facilitate everyday life and provide a healthy environment, free of dust and allergenic particles!
Team presentation
Cyclo Vac relies on a constantly evolving team that offers diversified and complementary expertise. While aiming for growth, management ensures that it remains aligned with the mission and values of the company and the strength of teamwork.
Company history
Les Industries Trovac Ltée was founded in 1960 and the Cyclo Vac brand in 1976. The company has since made several acquisitions. For  the years to come, we are committed to working to grow the market and develop innovative technologies and products in order to be able to offer to our North American and international customers the quietest and most efficient products and services as well as the best quality/price ratio. This winning combination has made us the largest manufacturer of central vacuums in Canada and a rising star internationally.

What people don't know about you
What people don't know about you
An innovator for over 60 years, Cyclo Vac continues to bring you new products that draw on our expertise and the latest technologies to meet new needs and trends. In line with our mission to make your environment healthier, we now offer air purifiers that use ultraviolet light, a proven technology that eliminates 99% of pollutants in the home.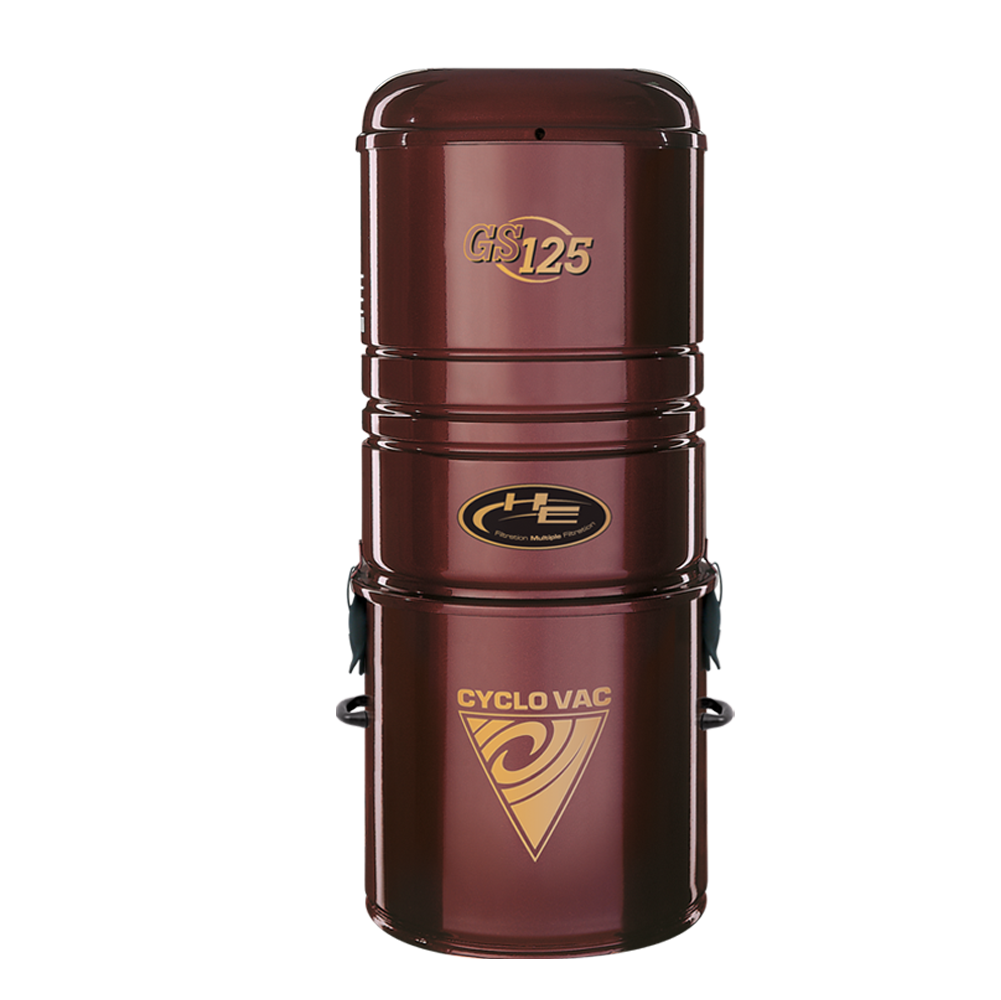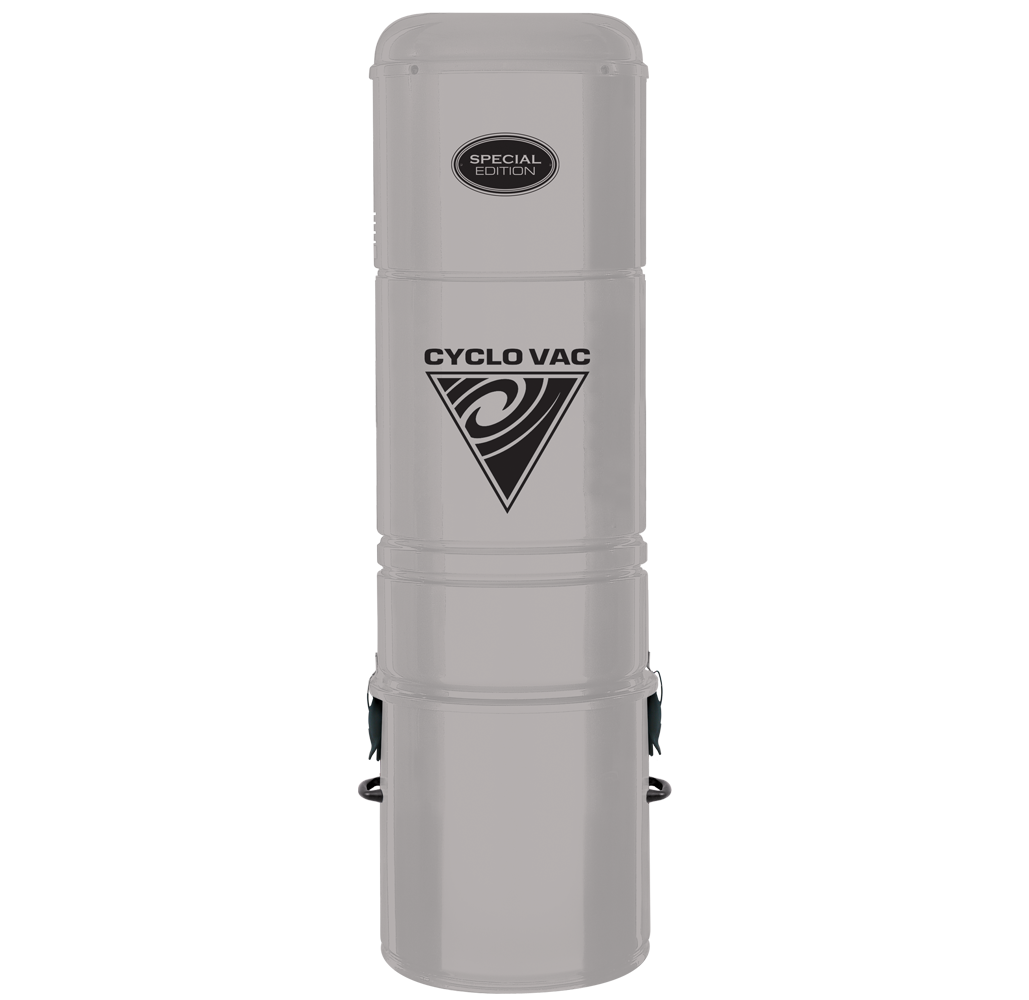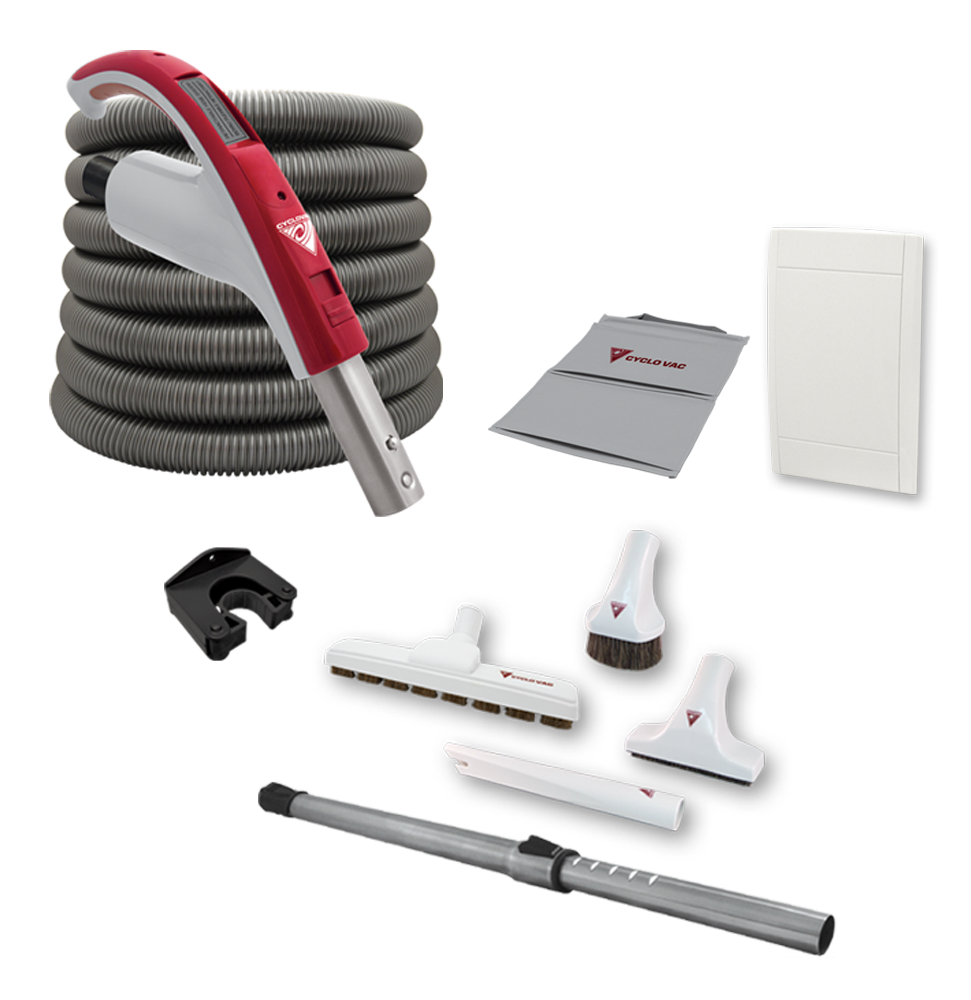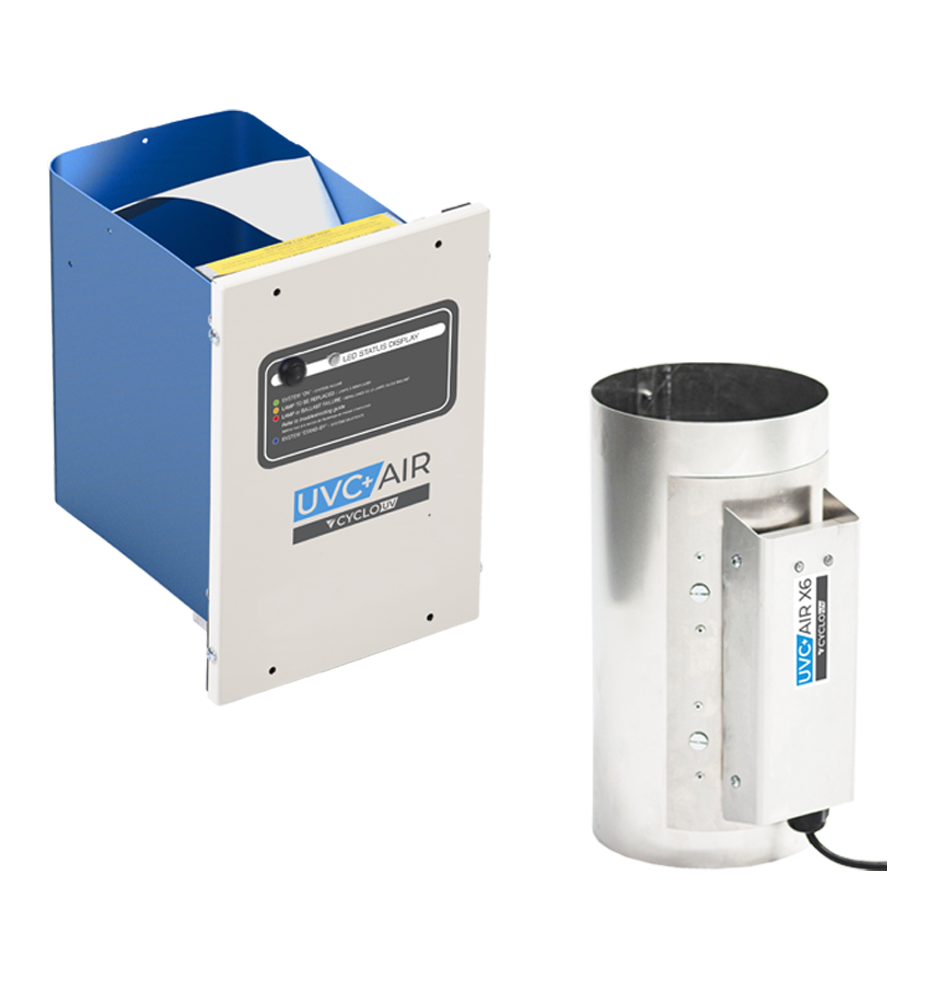 Download the latest information about our company, products and services: